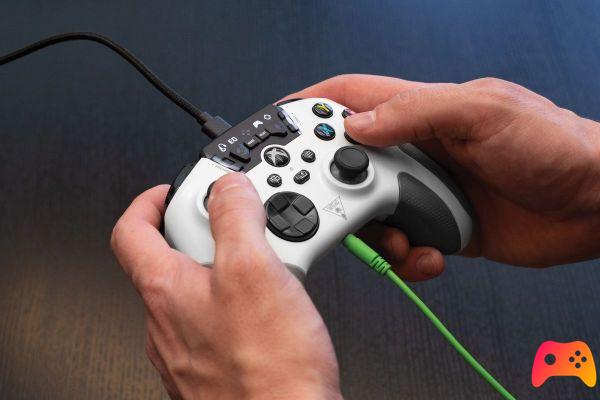 There are two: the Recon Controller and the VelocityOne Flight Simulation Control System.
Turtle Beach a few hours ago announced its official entry into the world of gaming controllers and simulation hardware, two rapidly growing sectors.
During E3 2021, the company unveiled the Recon Controller, designed for Xbox and the first model capable of combining Turtle Beach audio quality with a gaming controller, and the VelocityOne Flight Simulation Control System, the ultimate control system for lovers of flight simulations, with a design created in collaboration with pilots and aeronautical engineers.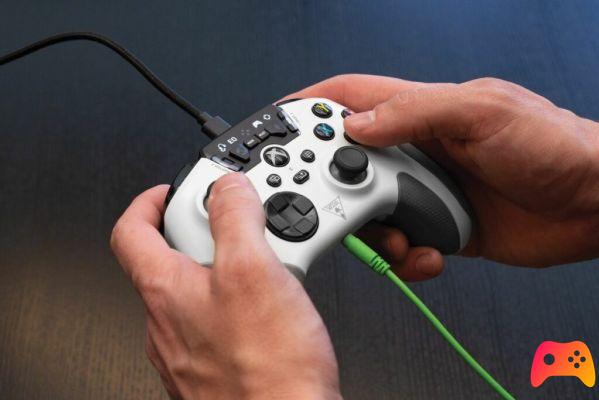 The Turtle Beach Recon Controller, as we mentioned, allows players to connect one any wired headset with a standard 3,5mm jack and enjoy all the traditional features of Turtle Beach, from Superhuman Hearing to Signature Audio Presets, without compromise. The Pro-Aim Focus mode is very intriguing, which allows you to adjust the sensitivity of the analogue for greater precision and which gives you the possibility of saving up to 4 profiles on each of the rear quick action buttons. Thanks to dual motors in the handles and triggers, you will be able to hear the recoil of the shots and the roar of the engines, without sacrificing ergonomics and freshness, thanks also to the refrigerated rubber.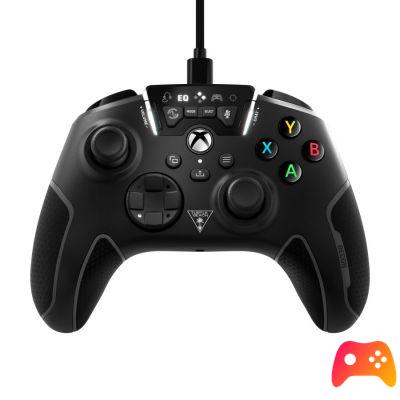 The Recon Controller will be available this summer at an MSRP of € 59,99.
For all players who are looking for theultimate flight simulation experience on Xbox Series X / S and Windows 10 PC, eyes on us and Turtle Beach's new VelocityOne Flight, including everything you need to… take to the skies. Throttle dial, dedicated compensator, realistic joystick, dual lever controls and 10 programmable buttons, a plethora of features aimed at giving the most realistic player experience, whether light aircraft or heavy jets, and with a simple USB connection.
VelocityOne Flight will be launched this summer at a recommended price of € 349,99.