Starting from December 14th Among Us will be available for Playstation and Xbox platforms. Plus the InnerSloth guys decided to include the title in the Game Pass on day one and therefore making it available free of charge to all subscribers to the service.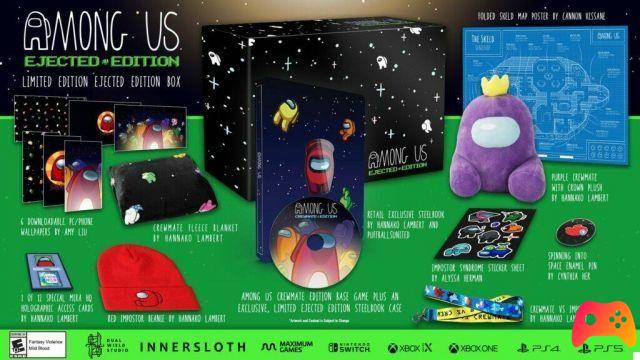 Among Us will also be released in physical version, with several editions prepared by the team that contain lots of gadgets:
The Crewmate Edition ($ 29,99) will hit shelves in the UK and Europe on December 14, with a Japanese and South Korean release to follow shortly on December 16. The release in the United States, Canada and Latin America will follow on January 11, 2022.
The Impostor Edition ($ 49,99) and the Ejected Edition ($ 89,99) will be launched later in the spring of 2022 in multiple territories.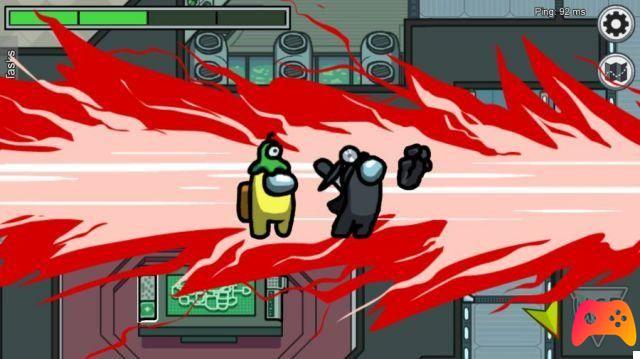 By clicking on the links above you can see in detail all the special editions of the title to decide which one to buy. Finally, we remind you that the title will be available in digital and physical version starting from December 14 on all Xbox and PlayStation platforms.
► Among Us is a Strategy type game developed and published by InnerSloth for PC, Android and iOS, the video game was released on 15/06/2018