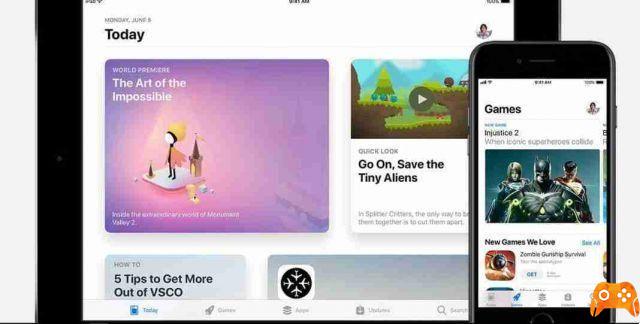 App Store autoplay video app disable autoplay in iOS 11. Now the videos on the App Store play automatically, find out how to disable this function.
The App Store has a brand new look in iOS 11. Games now have a dedicated tab and there is a "Today" tab highlighting games and other apps of the day. The categories described include App of the Day and Game of the Day. Unfortunately, Apple has decided to jump on the 'autoplay video' bandwagon that Facebook, Google and LinkedIn are already using.
The App Store has always allowed developers to include game trailers or demos on their respective game pages alongside the game screenshots. But now these videos play automatically.
Here's how to turn off App Store Autoplay Videos in iOS 11.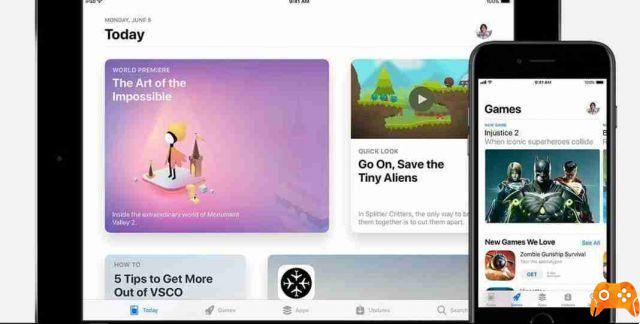 App Store autoplay video app how to disable it
Open the app Settings
scroll down and tap iTunes & App Store
On the iTunes & App Store screen, tap Video Autoplay.
On the screen Video Autoplay, disable the option, or enable it only on Wi-Fi
If this setting is not present you will be able to find it shortly on your iPhone or iPad with iOS11