The development team hires to conclude the ambitious adventure and move on to the next project.
Although very little of it has been seen to date Beyond Good & Evil 2, its developers are probably working hard to offer the public a product as refined as possible. Ubisoft Montpellier is in fact looking for new talents to finish this ambitious project, but also to start the production of a second, mysterious game.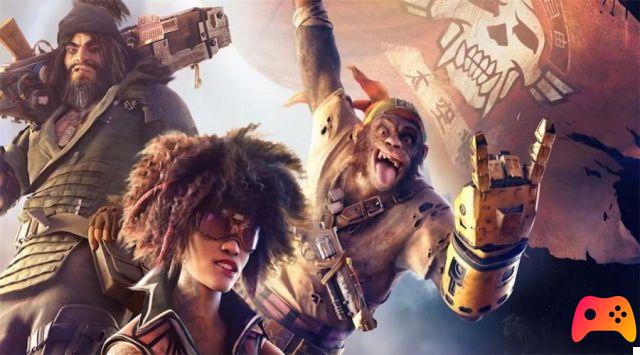 In fact, an announcement appeared on the official LinkedIn page of the studio that leaves little room for doubt: "We are looking for a Community Developer to manage the community strategy of Beyond Good and Evil 2 and an unannounced game". The description does not provide any clues about the latter and we are probably still a long way off before we can make any concrete conjectures about its nature..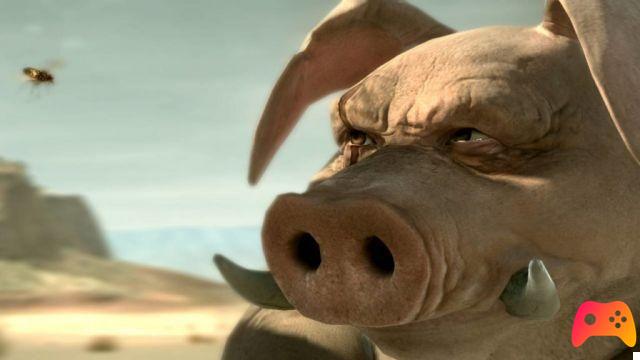 Recall that Beyond Good & Evil 2 was presented in 2017 by Ubisoft. Since then, the game has made a comeback through sporadic text updates and a handful of CGI trailers. The absence of a gameplay trailer suggests that the launch of the game is not too close yet.
► Beyond Good & Evil 2 is an Action-Adventure game developed and published by Ubisoft for PC, PlayStation 4 and Xbox One, the video game was released on 31/12/2019