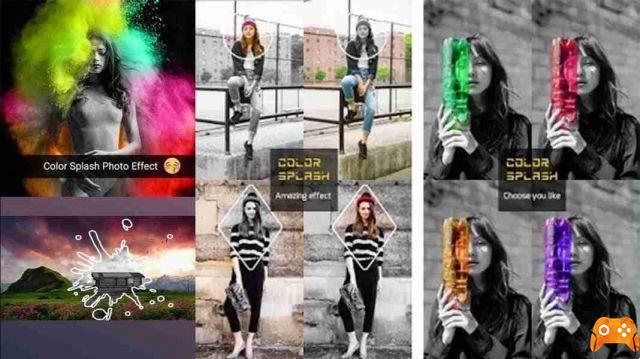 Color Splash Snap Photo Effect editor fotografico per Android
Color Splash Snap Photo Effect photo editor for Android. Are you looking for a new photo editor? Don't worry Color Splash Snap Photo Effect is an application that contains around 10 Splash Effects in all shapes and sizes. And what makes it better is that you can adjust the size and shapes of the splash with a simple touch and even reverse the initial effect.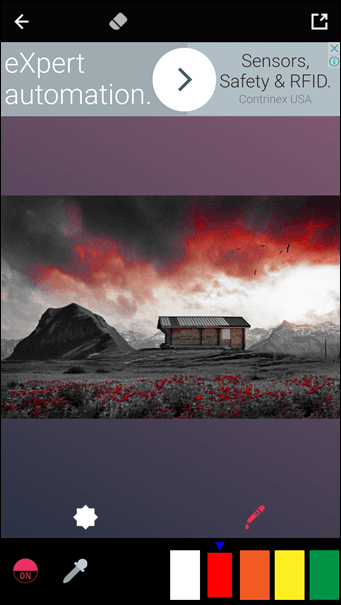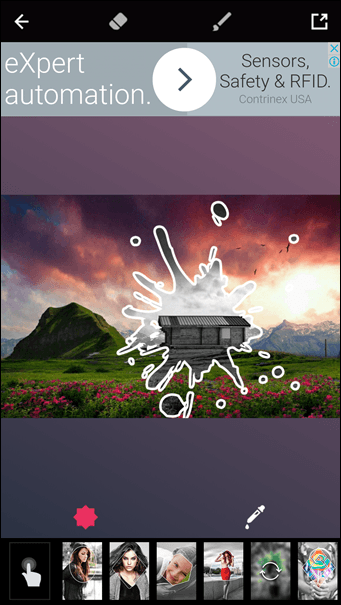 But what I liked the most is the 'fill' feature. This function elegantly fills some points of the image with a single color and gives the rest a black and white tone. Colors can be chosen from the pellet and produce absolutely stunning images.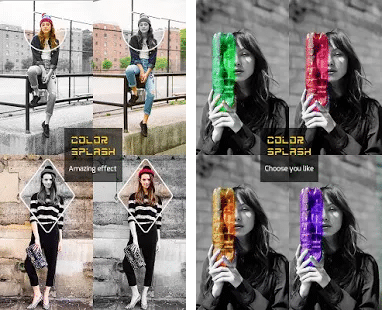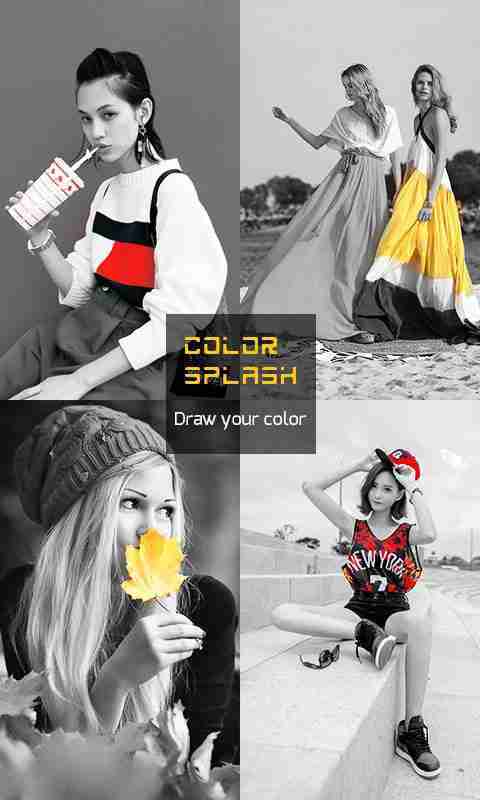 Download now from Play store click here