The Dead Space remake will have no microtransactions.
The announcement of the Dead Space remake has delighted millions of fans of the famous horror saga around the globe.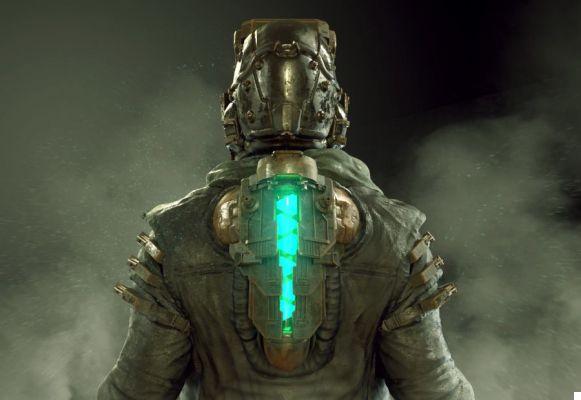 It was in fact for a very long time that there were rumors of the return of this historic videogame brand and finally, yesterday, Electronic Arts announced the remake of the first Dead Space.
To this very welcome news, another one released by EA Motive is added: the title will not have microtransactions.
Although the game will present features taken from the other titles in the series, the microtransactions of Dead Space 3 will not return.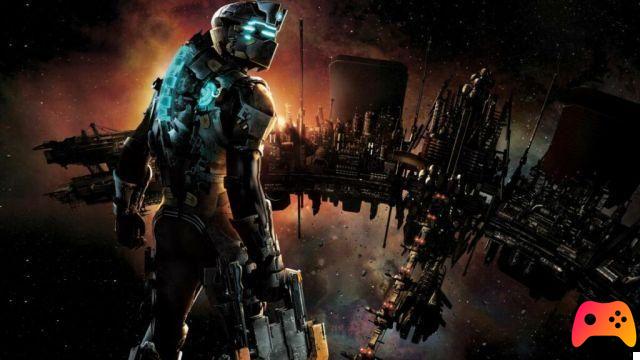 In this regard, Phil Ducharme (senior producer of EA Motive) stated that the team has learned from his past mistakes and promises that there will be no microtransactions in the remake.
Finally, remember that the title will be released on PlayStation 5, Xbox Series X and PC.
What do you think of it? Are you happy with these statements? As always, we invite you to tell us in the comments.
► Dead Space is a Shooter-Adventure type game published by Electronic Arts for PC, PlayStation 3 and Xbox 360, the video game was released on 14/10/2008 The version for PC came out on 20/10/2008