Here are all the news from the recent stream dedicated to the long-awaited remake!
The latest stream of Motive studios, recently on the Twitch platform, gave the team the opportunity to show all the news and some additional details on the long-awaited remake of Dead Space currently in development.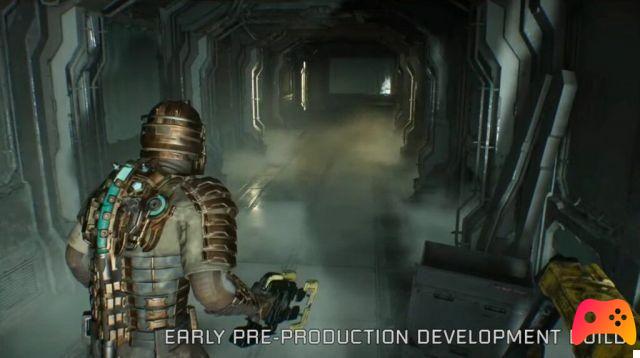 According to what was shown during the live broadcast, the title will not only bring the terror of the original 2011 horror video game back to the new platforms, but will enrich and renew the latter through a series of improvements and changes. To know in advance the potential feedback, both from the loyalists of the series and from the novices eager to know it, the team of Motive studios he also wanted to use the stream to show some game images, coming directly from a pre-production build.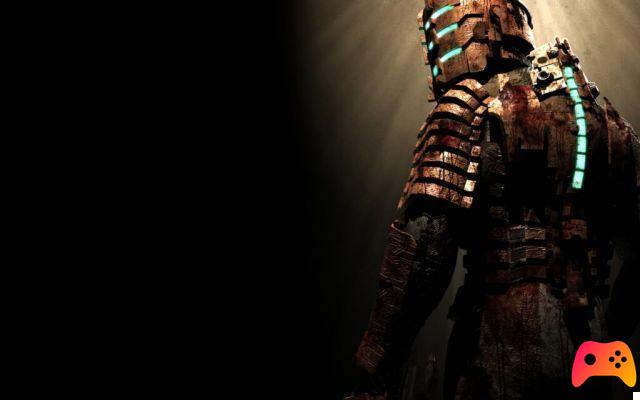 The shots would show a remake of Dead Space perfectly capable of resuming and recreating the atmospheres of its predecessor, thanks to the perfect union between environmental layouts dating back to the original and retouching designed specifically for current hardware. The changes are evident above all by observing one of the disturbing corridors present in the remake, which is similar to the original one but capable of revealing more objects and full of lights, shadows and improved textures.
Like mentioned during its reveal, the #DeadSpace remake is built on the layouts of the original game but with an enhanced level of detail pic.twitter.com/d9tqor9wsA
- Nibel (@Nibellion) August 31, 2021
To make the renewed version of the horror and sci-fi game current and perfectly in line with modern video games will also be the title's ability to exploit all the potential of next-gen consoles. The remake will in fact be able, thanks to the latter, to provide 3D audio and eliminate the loading screens, thus ensuring a continuous and immersive gaming experience. Despite the direction taken by the latest title in the series, moreover, the newcomer it will not include microtransactions.
The remake of Dead Space is currently in development for both PC sia per console Next-gen PlayStation 5 e Xbox Series X|S and its release would be scheduled forAutumn 2022. Do you want to read all the latest rumors regarding the renewed version of the title? Find an interesting news at this link!
► Dead Space Remake is a Shooter-Adventure type game developed and published by Electronic Arts for PC, PlayStation 5 and Xbox Series X, The release is scheduled: TBA 2022