EA football will be downloadable from today, free of charge, for all subscribers to the Microsoft home service. Warning: an Ultimate subscription is required!
Great news for all football fans (virtual and otherwise) and especially those loyal to the FIFA brand.
As already revealed last week, FIFA 21, the latest chapter of the most famous and played football saga in the world, will be available for free starting today, 6st May. The offer in question is clearly dedicated to all subscribers to the Xbox Game Pass service. Thanks to the partnership with Ea Play, in fact, all subscribers to the service will be able to redeem totally free from today, although we do not yet know the exact time in which the game will be made available.
However, we would like to clarify that FIFA 21 will only be available to holders of an Ultimate membership, that is the one inclusive of all the services of the Xbox Game Pass library. We also remind you that for the moment you can try the game for 10 hours, always thanks to the EA Play service and its classic free trial, which allows you to import saves and progress in the final version.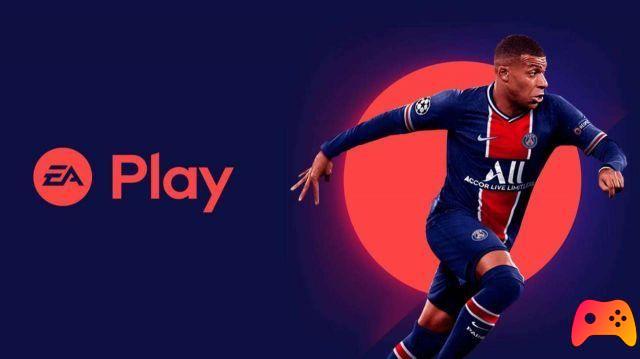 In short: there is no better time to be a fan of FIFA 21 and Xbox Game Pass. And what do you think of it? Will you try the game? Let us know in the comments!
► FIFA 21 is a Sport-type game developed by Electronic Arts and published by EA Sports for Xbox One, PlayStation 5, Xbox Series X, PlayStation 4 and PC, the video game was released on 09/10/2020
Version for PlayStation 5 from 03/12/2020
Version for Xbox Series X from 03/12/2020
FIFA 21 is a beautiful game that cannot be missing from your collection: we have decided to evaluate it with a 80%, if you are interested in learning more you can read the FIFA 21 Review