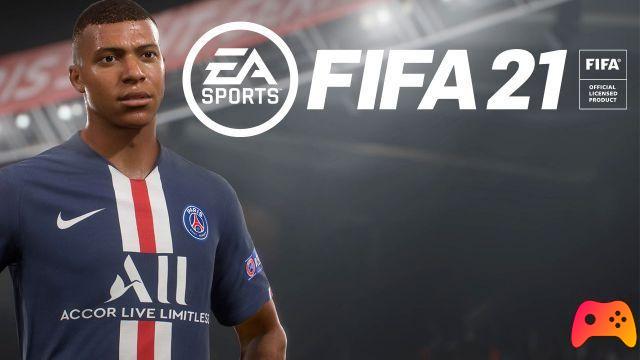 Great anticipation for FIFA 21 Ultimate Team fans. Tonight (June 4) in the packages will arrive the TOTS Ultimate, that is the selection of the best players released so far.
Great day, one of those to be circled in red on the calendar so to speak, for all fans of FIFA 21.
In the queen mode of Electronic Arts football, the Ultimate Team, it is a day of events and like every Friday the hype of the fans is already skyrocketing. More than usual. The reason? This afternoon, from 19 pm, the TOTS will be included in the packages Ultimate, that is the best players of all the TOTS so far released. The list should therefore include players like Cristiano Ronaldo and Theo Hernandez Serie A, Mbappè and Neymar of Ligue 1 but also the various Rashford, Salah, de Bruyne of the Premier League. Among these, obviously also space for the various Goretzka, Lewandosky and Kimmich of the Bundesliga together with the inevitable Messi, Suarez and Benzema of the Spanish Liga.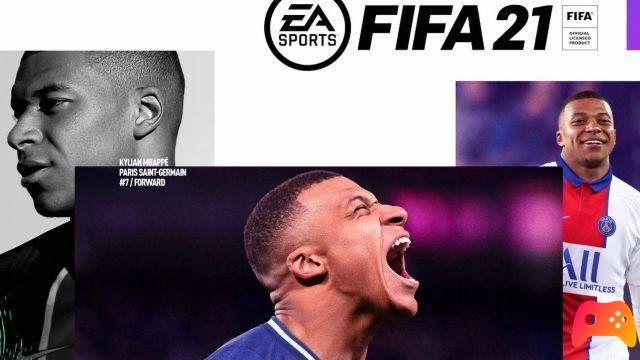 In short: for fans of the
FUT this day is going to be very hectic
. And you? Who are you hoping to find? Have you caught any of these players yet? Let us know in the comments!
► FIFA 21 is a Sport-type game developed by Electronic Arts and published by EA Sports for Xbox One, PlayStation 5, Xbox Series X, PlayStation 4 and PC, the video game was released on 09/10/2020
Version for PlayStation 5 from 03/12/2020
Version for Xbox Series X from 03/12/2020
FIFA 21 is a beautiful game that cannot be missing from your collection: we have decided to evaluate it with a 80%, if you are interested in learning more you can read the FIFA 21 Review