The overall of some of the top players of FIFA 22 may have leaked around the web. Let's find out together the levels of some of the protagonists of EA football.
The wait around FIFA 22 has already become spasmodic. With Electronic Arts busy sipping information on the new course of the game, fans are ready to fantasize about all that will be the future of one of the most loved and followed brands of the last decade.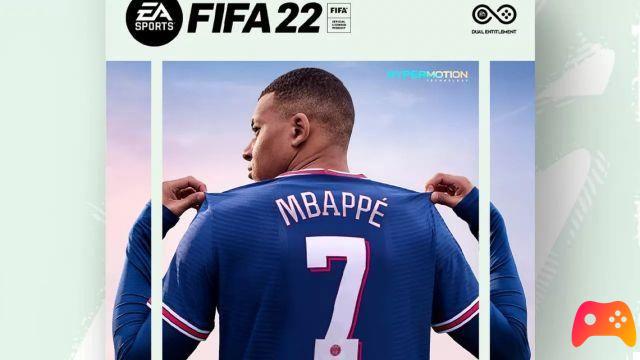 And, as per tradition, this time of year is entirely dedicated to speculations on what will be the news of the Gameplay but also on the new player ratings. Building a good team to get the best out of it also involves knowing the players available and the Canadian company knows it well, so much so that it has made the "practice" of the overall reveal a real unmissable event. With a little advance than usual, the overall of some players, in particular those of the highest level, seem to have already appeared on the net.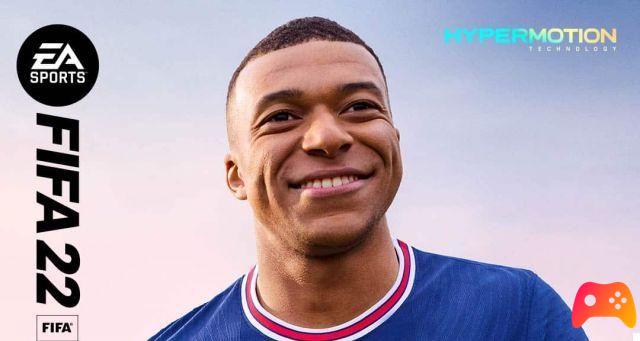 The new "Top" should see Lionel Messi in first place with a level equal to 92/99, followed by a wheel from Cristiano Ronaldo, Neymar Jr, Robert Lewandowsky, Kevin De Bruyne, Kylian Mbappé and Jan Oblak, all at 91. The various ones follow in "third place" Mohamed Salah, Sadio Mané and Marc-André Ter Stegen, with an overall that "stops" at altitude 90/99. To follow we find Virgil Van Dijk, Alisson, Ederson, Joshua Kimmich, Sergio Ramos, Manuel Neuer, Karim Benzema, Casermiro, Thibaut Courtois, Harry Kane and Bruno Fernandes at 89/99 quota, while closing the ranking Sergio Aguero, N'Golo Kanté, Jadon Sancho and Raheem Sterling, with a rating of 88/99.
Pending further confirmations, we invite you to have your say on the matter: what do you think of these first FIFA 22 ratings? Let's talk about it together!
► FIFA 21 is a Sport-type game developed by Electronic Arts and published by EA Sports for Xbox One, PlayStation 5, Xbox Series X, PlayStation 4 and PC, the video game was released on 09/10/2020
Version for PlayStation 5 from 03/12/2020
Version for Xbox Series X from 03/12/2020
FIFA 21 is a beautiful game that cannot be missing from your collection: we have decided to evaluate it with a 80%, if you are interested in learning more you can read the FIFA 21 Review