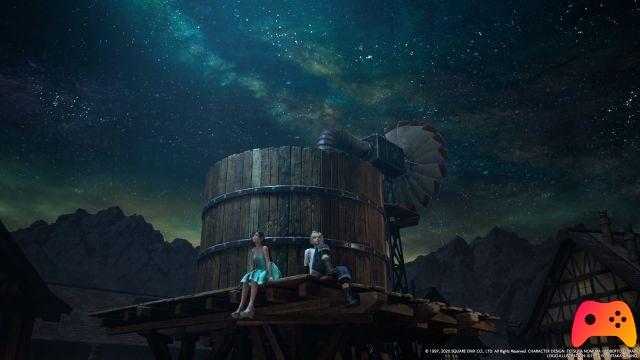 The producer recalled the difficult period during which the launch took place.
On April 10, the first anniversary of the release of Final Fantasy VII Remake fell. To honor this event and the anomalous situation during which the release occurred, the producer of the game Yoshinori Kitase wrote a post on the official portal of the saga to thank all the fans.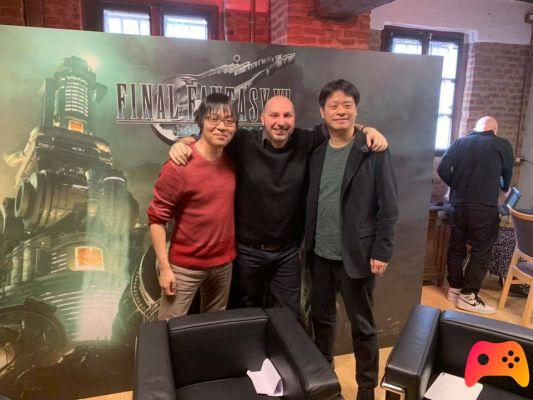 È hard to believe that a year has already passed since the release of Final Fantasy VII Remake and it is even more difficult to think that some players have risked not receiving their game due to the lockdown. However, we are fortunate to live in an age that allows us to download our games, so many of you have managed to play the digital version without any problems. To all those who enjoyed our game in the physical or digital edition: thank you.
Kitase then took the opportunity to remind you that Final Fantasy VII Remake Intergrade will arrive on June 10th: the optimized version for PlayStation 5 which will include two additional chapters dedicated to Yuffie.
► Final Fantasy VII Remake is an Action-RPG type game developed and published by Square Enix for PlayStation 4, the video game was released on 10/04/2020
Final Fantasy VII Remake is a game to own at all costs: we decided to evaluate it with a 92%, if you are interested in learning more you can read the Final Fantasy VII Remake Review