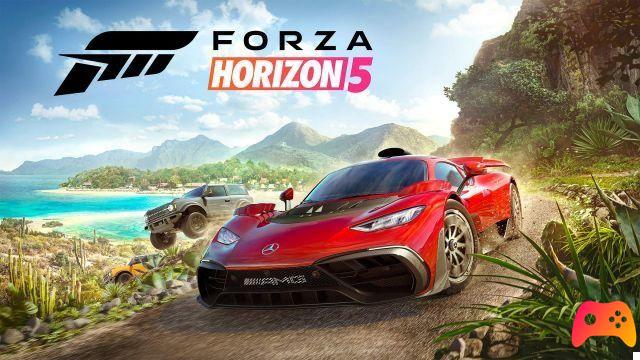 Forza Horizon 5 has officially entered the gold phase, this means that the title is ready for publication on the established date, which is November 5th. The new chapter developed by Playground Games will be released without delay on Xbox and PC November 9 (from 5 for owners of the Premium or Xbox Game Pass version).
The announcement is made by communications manager Alan Walsh, which came in conjunction with the presentation of the Forza Horizon 5 radio stations, which took place during the last episode of the Let's Go livestream series.
► Forza Horizon 4 is a racing type game developed by Playground Games and published by Microsoft Studios for PC and Xbox One, the video game was released on 02/10/2018
Forza Horizon 4 is a game to own at all costs: we decided to evaluate it with a 96%, if you are interested in learning more you can read the Forza Horizon 4 Review by Giacomo Quadrio.