Forza Horizon 5, the new racing game developed by Playground Games, has already recorded more than a million players since yesterday.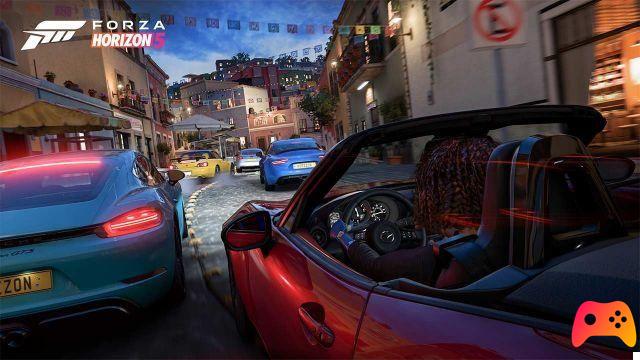 How was this possible if the game actually hits shelves today? Very simple: those who bought the Premium Edition had access to the title as early as November 5th.
That Forza Horizon 5 was a guaranteed success for Microsoft was already known, but given these data it cannot be excluded that the sales of this title will exceed even the most optimistic expectations of the US company.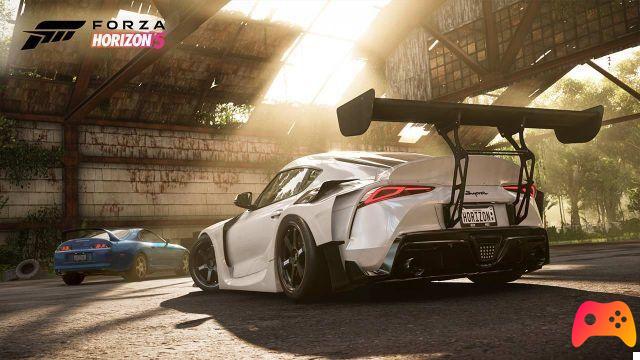 If we add to this that the game has been received very favorably by critics - in this regard, here you will find our review by Federico De Santis - the success appears to be widely deserved.
Finally, remember that Forza Horizon 5 is available from today on Xbox Series X, Xbox Series S and PC.
What do you think of it? Have you already bought the new Playground Games title? As always, we invite you to tell us in the comments.
► Forza Horizon 5 is a running-Sport type game developed by Playground Games and published by Xbox Game Studios for PC, Xbox One and Xbox Series X, the video game was released on 09/11/2021
Forza Horizon 5 is a game to own at all costs: we decided to evaluate it with a 95%, if you are interested in learning more you can read the Forza Horizon 5 Review by Federico De Santis.