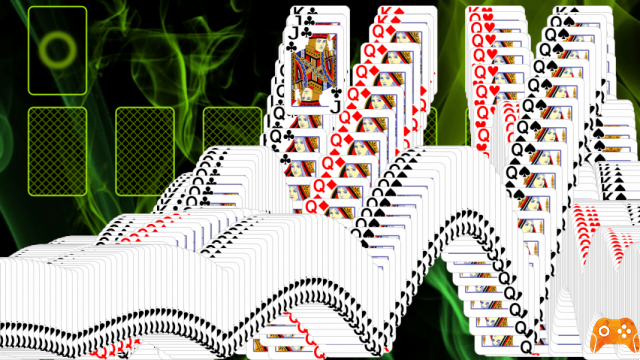 Free solitaire games for android the best to play with. Discover the best free card solitaire games for Android available on PlayStore.
Are you a fan of the Solitaire card game and would like to download it for free on your Android smartphone and tablet.
Now we are going to list the best ones for you free solitaire for Android available on Google's PlaySyore.
free solitaire for android
Microsoft Solitaire Collection
Classic and timeless solitaire. Clear all cards from the table using one or three card turns.
Also try the Traditional or Vegas score!
SPIDER
Eight columns of cards await you. Eliminate them all in as few moves as possible.
Use just one suit or take the four-suit challenge!
FREECELL
Sharpen your strategy and use the four extra cells to move the cards and try to clear them all off the table.
FreeCell rewards players who can anticipate moves.
TRIPEAKS
Select cards in sequence, earn combo points and complete as many tables as possible before running out of turns!
PIRAMID
Combine two cards whose sum is 13 to remove them from the table. Accept the challenge: reach the top of the Pyramid and complete as many tables as possible!
DAILY CHALLENGES
Enjoy new guaranteed solving challenges in all 5 game modes, with 4 difficulty levels available every day! By completing the Daily Challenges, you will earn badges and prizes!
XBOX LIVE SUPPORT
Sign in with your Microsoft account to earn Xbox Live Achievements and challenge friends and family. Keep playing on any device - your progress and game data will be saved to the cloud!
Download now click here
250+ solitaire collection
https://youtu.be/VdDOMa2S-ZY
250+ Solitaire Collection is a collection of 253 solitaire games. The collection contains favorite solitaires such as Freecell, Klondike, Canfield and others, and there are lots of original solitaires. For each game there is a description of rules and demonstration.
Download now click here
Solitary!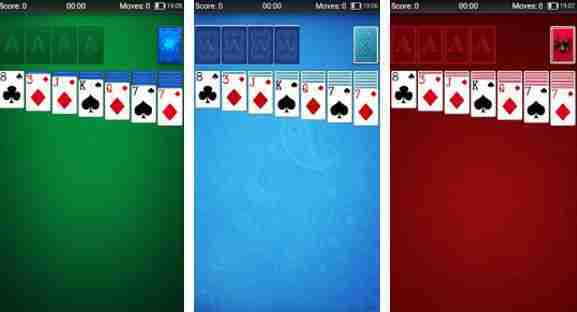 Classic Solitaire, also known as Patience Solitaire, is the most popular solitaire card game in the world. Try our BEST FREE SOLITAIRE APP, as beautiful and fun as classic Solitaire.
Download now click here