Sucker Punch makes a statement about Iki Island and its duration as an expansion of its open world action
Ghost of Tsushima will receive a very substantial expansion with its Director's Cut. This is confirmed by Nate Fox, creative director of the action of Sucker Punch nominated for the goty. In an interview with Push Square he was asked the question of the actual longevity of Iki Island, additional content of the new edition of the game. The answer could only leave you satisfied.
The creative director, in fact, ha comparato Iki Island ad Izuhara, first act of the Ghost of Tsushima adventure. Although Fox was referring mainly to the vastness of the settings and the amount of content, qHowever, this is enough to ensure that the director's cut will entertain players for a fair amount of time. The comparison with Ishihara, in fact, suggests that the expansion will offer between 10 and 15 hours of gameplay, exactly like the first act of the base game.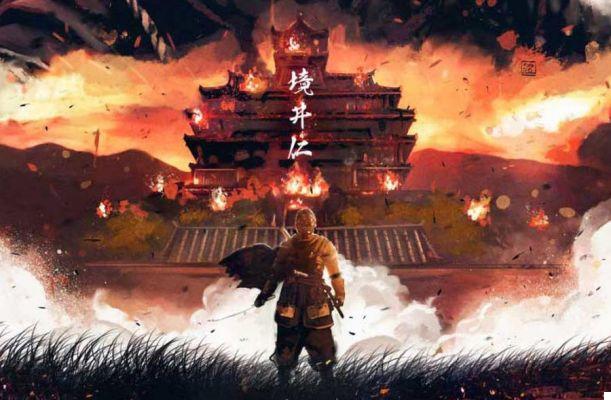 This new information are consistent with previous leaks, therefore it is already known that the user is satisfied with the density of the contents. Ghost of Tsushima Director's Cut will be released on PlayStation 5 a 59,10 € e and PlayStation 4 a 50,65 €, the expected launch date is August 20th and for those who already own the basic version for PS4 it will be possible to upgrade by paying only the difference.
► Ghost of Tsushima is an Adventure-Action game developed by Sucker Punch and published by Sony Interactive Entertainment for PlayStation 4, the video game was released on 17/07/2020
Ghost of Tsushima is a beautiful game that cannot be missing from your collection: we have decided to evaluate it with a 80%, if you are interested in learning more you can read the Ghost of Tsushima review