A new PlayStation Blog post reveals new details about Iki Island coming to Ghost of Tsushima.
With Ghost of Tsushima Director's Cut coming closer and closer, Sony has released a new trailer dedicated to the story of this addition to the plot of the title released a year ago now.
Patrick Downs, Senior Writer of Sucker Punch Productions, describes how intense a year of work (from home) has been in order to be able to deliver new adventures starring Jin Sakai to the public. In the Director's Cut version of Ghost of Tsushima you will be able to play a new expansion set on the island of Iki with new areas to discover, characters to meet, stories to complete and much more.
From the trailer we see how after discovering that a mysterious Mongolian tribe has taken over the island of Iki, Jin will decide to set sail for the territory now led by a revered shaman Ankhasar Khatun known as "the Eagle".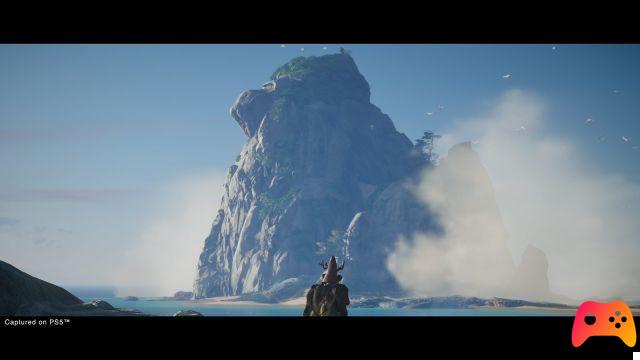 Downs concludes by announcing that There are still a lot of things to talk about regarding Ghost of Tsushima's Director's Cut ahead of its release date, set for August 20, therefore, we await further updates on the events of Jin Sakai.
► Ghost of Tsushima is an Adventure-Action game developed by Sucker Punch and published by Sony Interactive Entertainment for PlayStation 4, the video game was released on 17/07/2020
Ghost of Tsushima is a beautiful game that cannot be missing from your collection: we have decided to evaluate it with a 80%, if you are interested in learning more you can read the Ghost of Tsushima review