The title of Santa Monica protagonist of the first trailer with gameplay sequences, along with lots of new information about the game.
After the first announcement trailer, God of War: Ragnarok showed himself in a lengthy cutscene, including numerous gameplay sequences at the PlayStation Showcase 2021.
It is interesting to note the return of several characters from the first chapter. As specified by a PlayStation blog post, God of War Ragnarok will be set several years after the previous title (as can be noted by a more grown up Atreus). A key plot point will be Atreus' legacy, while the main antagonists will be Thor and Freya.
To make the fights even more diverse, several will be introduced new runes and abilities for Kratos and Atreus, while as regards the game world you will be able to explore all 9 kingdoms (with some that were blocked in the first chapter).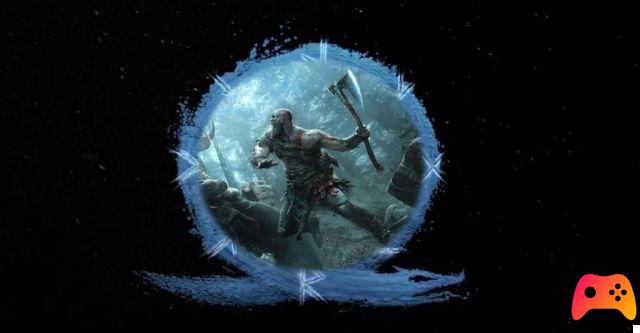 What do you think? Were you satisfied with this first "full-bodied" trailer for God of War Ragnarok? We remind you that the game will be available for PlayStation 4 and PlayStation 5, but there is no information on the release date, which for now remains fixed at a generic 2022.