Tokyo immersed in a paranormal threat? Check.
GhostWire: Tokyo has a particularly disturbing premise. Tokyo is in fact hit by a thick fog, which causes the disappearance of all its inhabitants; while a group of masked entities claims what happened, the protagonist and us have nothing but doubts e waves of supernatural malice to collide with.
We hadn't heard from it for a while, but Tango Gameworks' Ghostwire: Tokyo is back on our radar violently, also thanks to the oxymoron that sometimes throws us in the face, just consider the splendid opposite offered by ultra-modern skyscrapers flanked by ancient temples, or the contrast between dark alleys and neon-lit shops.
The protagonist of Ghostwire: Tokyo wakes up in the middle of the street, without a clue about the disappearance of all the other citizens, but there is no time to ask questions: shortly after his awakening, in fact, our alter-ego is chased by a masked man named Hannya and his followers.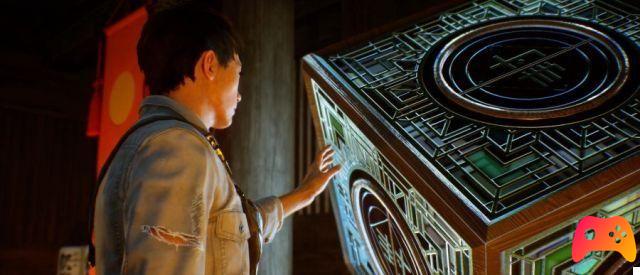 Among the spirits we saw in the trailer are agile headless spirits dressed as high school girls, attacking in groups, dolls Teru Teru Bozu flying and firing fire from a distance, and finally faceless ghosts who seem to deflect our attacks with their umbrella.
The Ghostwire: Tokyo experience is absolutely designed on and for next-gen: every walk through Tokyo, in the rain, will be amplified by the ray-tracing effects and from 3D audio technology (which, we remind you, works with any wired headset), while the speed of the SSD leads the title to almost completely cancel the uploads.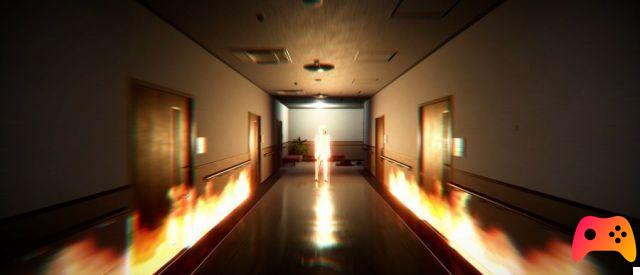 The inevitableDualSense integration, with voices coming to us directly from the controller box from beyond, allowing us to use it as a sort of sixth sense; the technical capabilities of the PlayStation 5 controller will also be used to make the tactile difference between the various attacks that the protagonist can perform, so as to be able to give the player the feeling of actually becoming stronger fight after fight.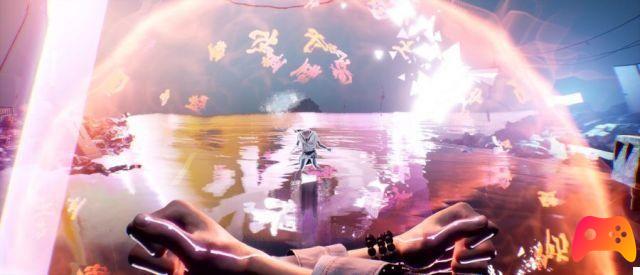 In short, let's get ready to face the supernatural in Ghostwire: Tokyo, at his coming to PlayStation 5 in 2022.
► GhostWire: Tokyo is an Adventure-type game developed by Tango Gameworks and published by Bethesda for PC, PlayStation 4, Xbox One and PlayStation 5, Expected to be released: October 2021