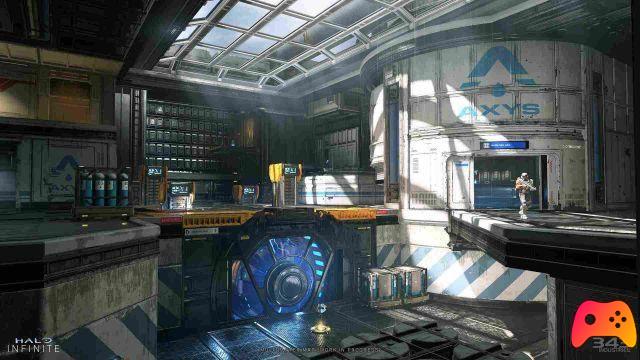 PC and Xbox owners will be able to play together.
Still confirmations from Microsoft regarding the highly anticipated Halo Infinite. According to what has been announced, in fact, the shooter in progress at 343 Industries will implement two damn functional features to contribute to the construction of that one ecosystem that, thanks also to Xbox Game Pass, the colossus based in Redmond is slowly but surely imposing globally.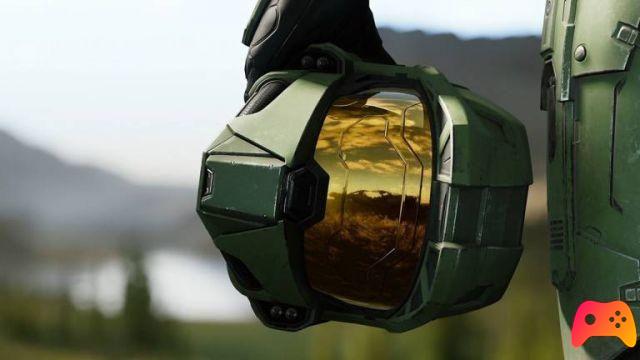 First green light for cross play multiplayerThis means PC owners will be able to play Halo Infinite alongside Xbox owners. Secondly, all progress achieved in one of the game's SKUs will be instantly synchronized with those of the versions destined for other platforms.
Recall that Halo Infinite debuted with a very first trailer at E3 2018 and that its gameplay was shown, for the first time and with quite disappointing results, during the Xbox event held in July 2020.
How eager are you to get your hands on Halo Infinite? Please let us know, as usual, in the comments section.
► Halo Infinite is a Shooter type game developed by 343 Industries and published by Microsoft Studios for PC, Xbox One and Xbox Series X, the video game will be released on 30/09/2021 (in 104 days)