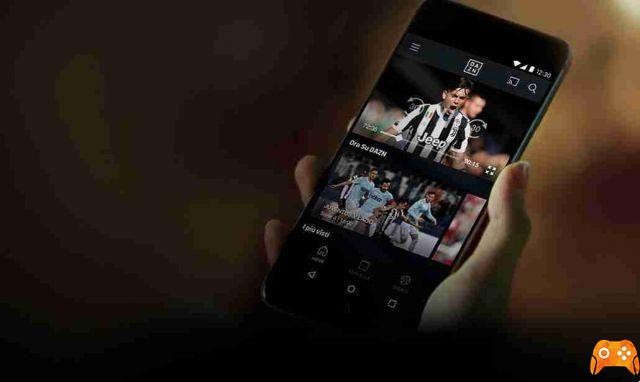 DAZN allows you to watch all sporting events including Serie A and Serie B matches in complete mobility through your smartphone or tablet wherever you are, even through the data connection of your device.
But how to consume less data traffic while watching a sporting event with the DAZN app on your device connected to your operator's mobile data network?
And yes, because DAZN offers HD shows but these consume a lot of data traffic if you use a mobile connection and not connected to a Wi-FI network.
Here we are going to explain how to activate the data savings on DAZN.
How to activate data saving on DAZN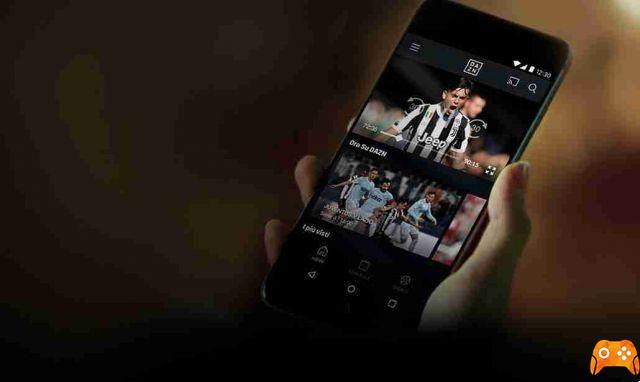 First of all, if you have not already done so, download the DAZN app on your Android or iOS smartphone or tablet.
Once done, log in with your credentials or register to start the one month free trial.
Then if you don't like canceling the service it's really simple to know how to do it click here or pause your DAZN subscription by clicking here.
Once you have logged into your account on the DAZN app by default you will be able to see sporting events broadcast in full resolution. But if, as mentioned above, you need to watch DAZN through a data connection and not being connected to a wi-fi network, the show will cost you dearly for mobile data consumption.
For this on the DAZN app you can set the data saving. Here's how to activate it.
Press the top left menu (the three horizontal lines)
Now you will find the item Save Data click on it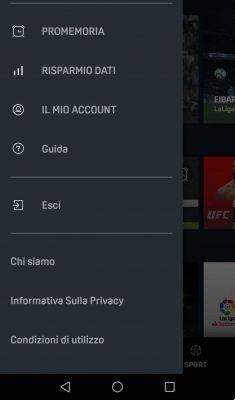 Now you can activate the data saving with 3G / 4g / LTE connection this will allow you to stream videos in compressed quality using less data. (This is the function to activate when you want to save data by not using a wi-fi connection)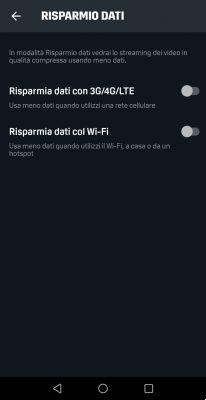 You can save data even with a wi-fi connection but this setting is only recommended for those who have a pay-as-you-go internet connection, that is, you have pre-established gigabytes of traffic on your ADSL or fiber line at home or in your office.
Conclusions
If you often watch DAZN through a mobile data connection having a traffic limit in Gbytes, we recommend that you activate the function DAZN data saving.