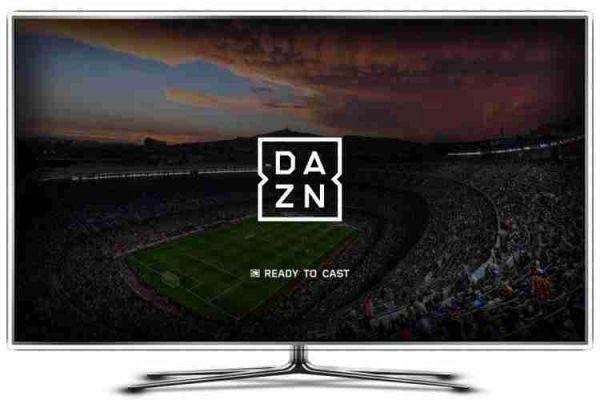 How to pause a DAZN subscription. Have you made a DAZN subscription and would like to stop it for a few months without having to register again?
Had it is possible. DAZN allows you to pause the monthly payment without necessarily having to cancel DAZN and then re-enter all your data to create a new account.
This can be useful for those who cannot afford the payment in those months or because in that period there are no matches or sporting events that interest them.
Anyway now let's see how pause DAZN.
How to pause DAZN
If you wish skip a month payment or don't keep paying DAZN for a period of your choice, you can put in break your subscription whenever you want and reactivate it automatically at a later time, thus not paying the cost due in those months.
Go to the DAZN website by clicking here
Log in with your data
On the menu at the top right click on My Account
On the My Account page, click the button Cancel Subscription.
Click on Pause.
Select the subscription restart date.
You can pause the DAZN subscription for up to 4 months. Once the operation is complete, you will receive a confirmation email for the set pause period. Also you can change the restart date at any time. The break period is activated at the end of the fixed payment month or at the end of the test month. If you set the break today, your account will remain active until the end of the current subscription period.