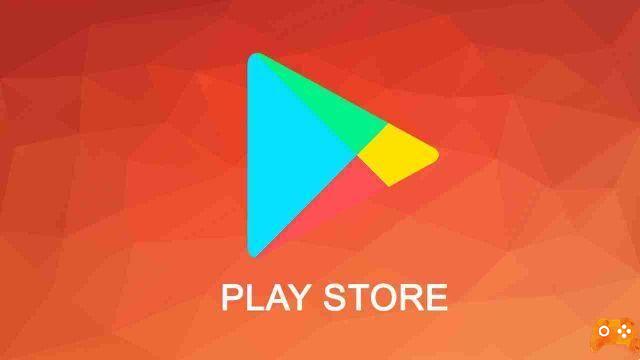 How to find a list of all the apps you have installed from Google Play. Find out all the apps you have used on your Android device.
You've probably installed and uninstalled more apps than you want to remember. Here's how to access a list of all the apps you've installed on your Android phone over time.
This feature is built into the Google Play Store, you can know which apps you have installed or uninstalled from any device connected to your Google account. The apps you installed on your first Android phone if you changed any should also be shown.
Know all apps installed and uninstalled from google play store
switch on Google Play Store
then open the menu (tap the three lines at the top left)
Now press on Le mie app ei miei giochi
Now go to the tab Collection up
By default, this list shows all apps you've installed in the past, but aren't currently installed on the device you're using.
This makes sense, because there is an Installed tab just to the left of the Collection tab that will show you everything that is currently installed on the device.
There are a few different options: First, you can choose to sort the list by Most Recent, which will show you the things that have recently been added to your account, or alphabetically. Make your choice.
You can also choose to remove any app you want from this list… for whatever reason. It's also worth mentioning that if it's a paid app, you won't need to buy it again if you decide to reinstall it. It is still associated with your Google account.