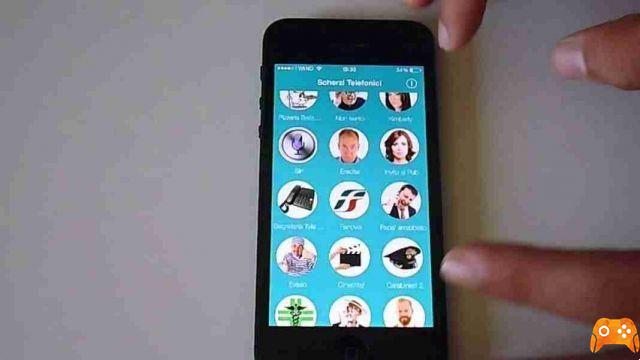 Prank calls the best apps to get them. In this article, the apps that will help you play your jokes thanks to your smartphone.
If you want to have a laugh, making fun of a close friend of yours, and you're looking for applications for making phone pranks, Then you're in the right place. In this guide, I will list a series of applications that you can download and try for free on your Android and iOS device.
Prank calls the best apps to get them
juasapp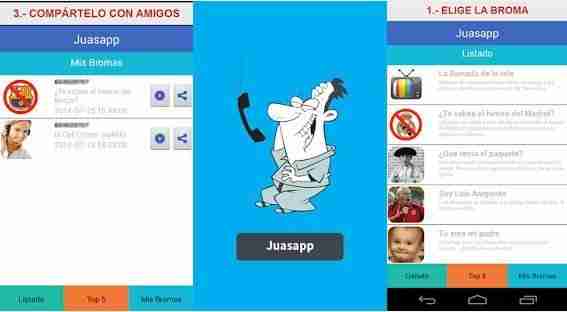 Juasapp represents the best chance to make really big jokes. A large group of professionals has made credible recordings, which will be submitted to your contacts to be listened to at a later time. For example, they are very funny jokes like the unknown admirer, the fake car accident, the fake poll.
PrankDial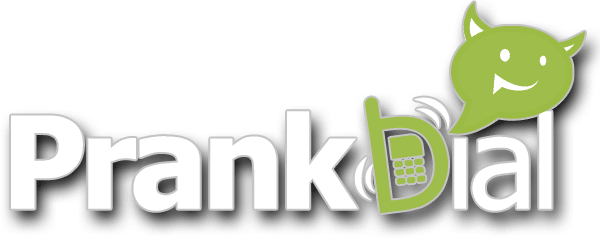 Unlike Juasapp, the application certainly has a more engaging user interface, designed for a young audience. However, it is worth noting the presence of a advertising banner, although not particularly invasive.
To start prank phone prank with Prank Dial, download the app by following the links below.
PrankDial - download from the Play Store for Android
PrankDial - download from the App Store for iOS
Once you have downloaded the app on your device, open it to start discovering how it works. Done? Very good. You will notice the large list of jokes with two sections: Popular e The most recent. For each joke you will be able to listen to the preview of the recorded message. Compared to Juasapp, the recorded message has a much more natural acting that can make even the most suspicious friend fall into a trap.
comicall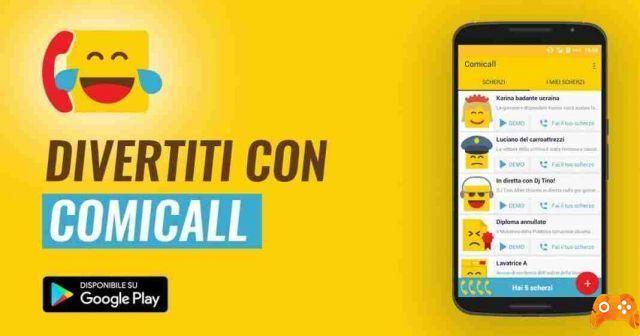 The app is available for free only for Android and does not have advertising banners. Even using Comicall, prank calls can be sent to any number, regardless of the smartphone operating system and telephone operator. Calls are made from the application, the joke will remain anonymous and the telephone credit will not be deducted. You can start making a phone prank with Comicall by downloading the app to your device from the link attached below.
fake calls, fake calls
An excellent joke opportunity is that proposed by the so-called fake callsthe fake calls: you can emulate incoming calls from important personalities, from strangers or even from your contacts in the address book. Just use Fake Call 2 or Fake Call on Android or Fake Calls on iTunes. For the joke, go for it with your imagination.
Applications to make jokes fake chats Whatsapp, Facebook etc.
If we wanted to simulate chats between famous people, friends and acquaintances, so as to make jokes and funny conversations, we can refer to Yazzy for Android. Really hilarious.