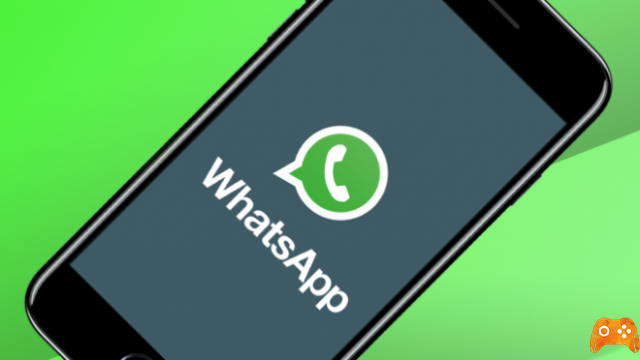 How identify unknown numbers on WhatsApp using Truecaller? Truecaller recently announced that it will now be able to automatically search for unsaved contact information in a user's address book for all third-party messaging apps, such as WhatsApp, Viber, Line, and Telegram.
However, according to a post on its official blog, the user will only need to enable access to notifications for the app to search for such numbers. The company has also released a step-by-step tutorial on how to proceed in the recognize unknown numbers on WhatsApp. So, if you're interested, here's how to go about it. How to identify an unknown number on WhatsApp using Truecaller?
You got bored of read many messages on Whatsapp that you do not know the sender of. A third-party app called Truecaller and downloadable for free from the Play Store comes to your aid, and allows you to know who texts you with unknown number on Whatsapp.
How to identify unknown numbers on WhatsApp
Open the Truecaller app, tap the Hamburger menu, and select "Settings."
Choose the "General" option.
Activate the desired messaging application.
That's all! Now you can do the automatic search for unknown numbers on WhatsApp using the Truecaller app.
Truecaller is developed by the Swedish company True Software Scandinavia AB. While the software has its advantages, it has sometimes been described by many as a privacy nightmare because the information gathered on all those unknown numbers comes from simply uploading information to user address books and contact details on its servers. .
A few weeks ago the company decided to make its Caller ID platform more useful for its Premium users on Android by launching a "call recording" feature that allows users to record both incoming and outgoing calls.
However, with Android Pie, Google eliminated the call recording feature from third-party apps citing privacy concerns. Third party software installed on rooted devices can still activate this feature, but this action by Google will leave many people and developers out of the loop.
You saw how easy it is identify unknown numbers on WhatsApp?
Further Reading:
How to block number on Xiaomi Mi 10T
How to block number on Xiaomi Mi 11
How to block number on Samsung Galaxy A52
How to block number on Samsung Galaxy A72
How to block number on Samsung Galaxy S20