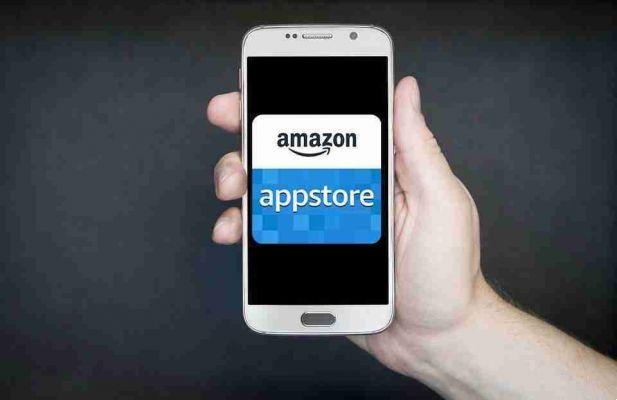 Amazon Appstore on Android. The Google Play Store is undeniably the market leader when it comes to Android apps, but that doesn't mean there aren't some great alternatives available.
One of the best alternatives is theAmazon Appstore. However, the installation process can be a bit complex. You won't find the Amazon Appstore as a downloadable file in the Google Play Store.
Let's take a closer look on how to install Amazon Appstore on your android device.
How to install Amazon Appstore on Android
Preliminary steps to carry out on your Android device
Before even attempting the installation process, you need to change a setting on your device.
Open the menu Settings and go to Security> Unknown sources . Slide the lever into place On .
Next, go to the Amazon Appstore website by clicking here and enter your email address in the box provided. Click Send when you're ready.

You will soon receive an email from Amazon in your inbox. Using the Android device you want to install, open the email and tap the link on it. A new website will load. Tap on Get Amazon Underground . The APK file will be downloaded to your device.
How to install the APK
When the download is complete, go to the folder Download of Android and tap on the APK file. You need to confirm the app installation.
Toccata Install and wait a few moments for the process to complete. When finished, you will be able to find the app in your device's taskbar.
That's all there is to it. Launch the app and start downloading!