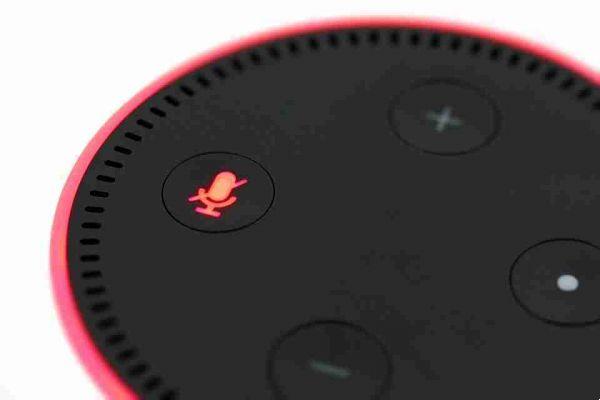 To connect an Echo to Wi-Fi, you need to download the Amazon Alexa app for Android or iOS. This is because the Echo is a speaker, so it requires the assistance of an external device to connect to the internet.
How to connect Amazon Echo to Wi-Fi internet
Download the app on your smartphone or tablet.
Plug your Amazon Echo into a power outlet.
It should start blinking orange and Alexa will start telling you to download the app. Which you should have already done if you followed our article.
Open your Amazon Alexa app on your device.
Toccata Other bottom right.
Select Add device, Then Amazon Echo .
Select your model from Echo, Echo Dot, Echo Plus and more.
The app will ask if your device flashes orange. Select Yes, then follow the instructions to connect.
How to connect Amazon Echo to a new Wi-Fi internet network
If you want to change the network your Echo is connected to, you don't need to reset it and repeat the setup.
Launch the Alexa app again.
go up devices.
Go up Echo and Alexa.
Select your Echo.
Select Change/Modify next to Wi-Fi Network.
Now the app will ask you if your Amazon Echo has an orange light. If you've set up your Amazon Echo in the past, it will no longer show an orange light. But you can force the echo into setup mode by holding down the Action button on the unit. Look for a button on your Echo with a single dot on it.
After holding the Action button for five to ten seconds, your Echo should show an orange light and Alexa will tell you it's in setup mode.
Now you can change the network in the app.