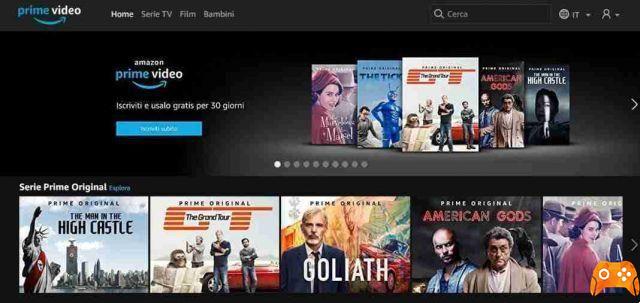 Streaming services have long shunned Mac users, but Amazon has broken the abandonment cycle. The company is releasing its Prime Video app for macOS.
Most popular streaming services offer applications for Windows, Android, iOS, and even game consoles. However, Amazon is the first major actor to venture into the Mac. In the wake of the announcement, let's take a closer look at the new app. Prime Video for macOS and we discuss why its release is important.
Amazon Prime Video per macOS
Amazon Prime Video for macOS is available on the Apple App Store and includes all the main features you would expect:
Offline viewing
AirPlay support
Picture-in-picture display
At this stage, however, the specific characteristics are not the most significant aspect of the ad. The exciting news is that a major content provider is finally giving us what we need: a dedicated streaming app for macOS.
Offline viewing is the main reason such apps are useful. Mac laptops are, for the most part, thin and light, which makes them great travel companions. But accessing cheap, reliable Wi-Fi can be difficult when you're on the go or in the sky. The ability to download a movie or TV series to watch later is very convenient.
Conclusions
Now that Amazon has ported its services to macOS, the company has established a trend that others may need to follow. The Prime Video app for Mac may not have groundbreaking features, but that doesn't mean it can't start a revolution.
Until now, major streaming services have neglected macOS, but Amazon has changed that and the move won't go unnoticed by the competition.