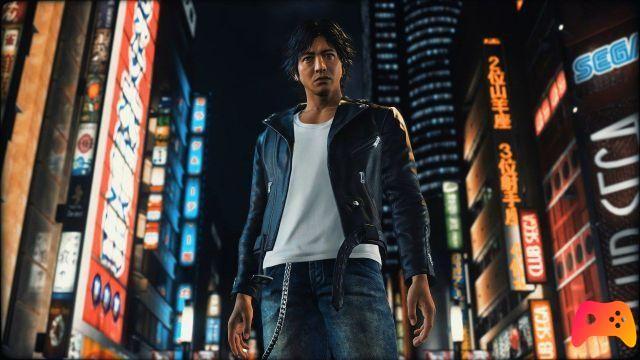 Rya Ga Gotoku and SEGA have launched a site referencing "Judgment Day". What will it be about?
A concerning announcement Judgment could be coming: Sega and Ryu ga Gotoku Studio (development team responsible for Judgment and the various Yakuza) have in fact launched a website referencing a Judgment Day (literally "Day of Judgment"), with a countdown that will expire on 7 May at 16: 00.
Judgment is a spin-off of the Yakuza series, which arrived in December 2018 in Japan and June 2019 in the rest of the world. A remastered version of the game for PlayStation 5, Xbox Series X and S and Google Stadia was published just today: what will the announcement then refer to? Is it possible that this is a sequel to the game? Or will it be something totally different?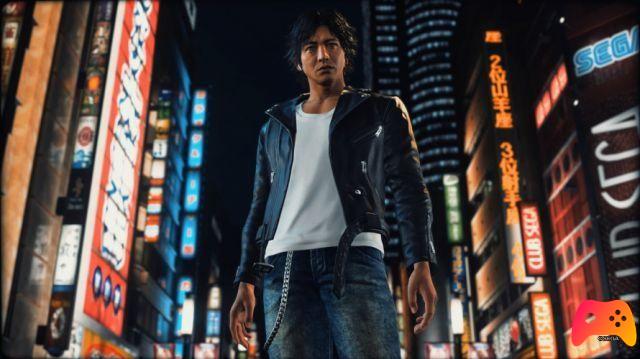 The site is available in several languages, and a video entitled Judgment Day is already ready, which will start as soon as the countdown comes to an end.
► Judgment is an Adventure-Action game developed by Ryu ga Gotoku Studio and published by Sony for PlayStation 4 and PlayStation VR, the video game was released on 25/06/2019
Judgment is a beautiful game that cannot be missing from your collection: we have decided to evaluate it with a 88%, if you are interested in learning more you can read the Judgment Review