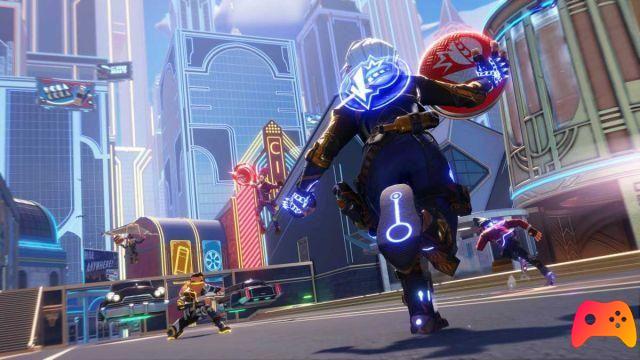 For the first 10 days, Knockout City opens its arenas to all players completely free of charge.
Knockout City, title out May 21, 2021, will be available for free for the first ten days on PC, Xbox One, Xbox Series X | S, Nintendo Switch, PlayStation 4 and PlayStation 5.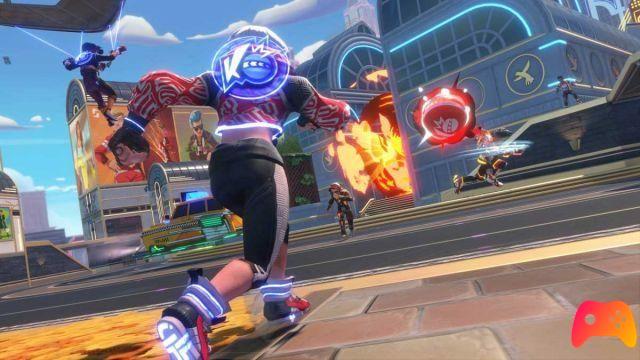 Knockout City ten day free trial will start at 14pm (now Española) of 21 May 2021 and will end on 30 May, again at 14:00. The test will be based on the full title, so you will have access to all the features of the title.
Furthermore, the 1 season Knockout City will start on May 25th, therefore, four days after day-one, and will challenge teams of players to explore new locations, to complete the contracts of the crew of the season, to battle in the new playlists, to climb the league rankings Play and more.
The title will support cross-play between all platforms and cross-save. After the free phase, it will be possible to buy the game for € 19,99, by doing so you will not only get the game, but also bonus content and prizes including an epic outfit, hairstyle, glasses, glider, introductory pose and KO effect , plus three player icons and 500 Holobux. We also remember that Knockout City will be available for free on Xbox Game Pass Ultimate and EA Play from day one.