Knockout City will be included for free for EA Play subscribers from day one, let's see the details.
Surprisingly, EA announced that the new multiplayer title Knockout City will arrive free for Ea Play subscribers since day one.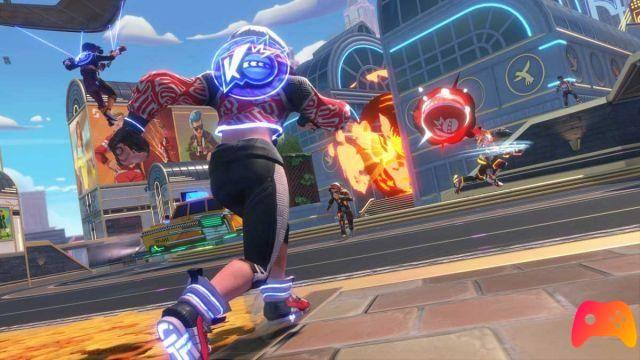 Velan Studios celebrates this news by announcing among the various information, that the beta has been downloaded more than a million times, thus allowing a high user base to be able to try the new title based on dodgeball. Starting from launch, not only all EA Play members will have unlimited access to the full video game (across all platforms) - with five starter playlists, six special balls, five multiplayer maps, an interactive environment and more - but they can also compete in style with the exclusive Knockout City Epic Outfit: Ready Up, which will be automatically added to their inventory at the start of the title.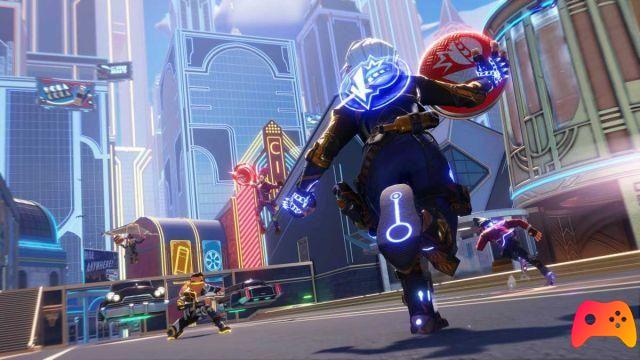 Knockout City will be available on May 21st on PlayStation 4, Xbox One, Nintendo Switch, PC via Origin, Steam and Epic Games Store, and PlayStation 5 and Xbox Series X | S via backwards compatibility, as well as for EA Play and Xbox Game Pass Ultimate members. The game will also support the cross-play complete and the cross progression.
At launch, players will have access to a free trial for a limited time during which it will be possible to play the full title and, if they wish to continue, they will be able to purchase Knockout City for € 19,99.