SEGA and Ryu ga Gotoku Studio are back to talk about the new Japanese-style investigative adventure.
Waiting to return to take the role of Takayuki Yagami, Sega and Ryu ga Gotoku Studio have released a new video dedicated to Lost Judgment. The latest cinematic trailer immediately catapults players into Japanese settings that will be the backdrop to the next investigative adventure.
The opening trailer is accompanied by the song Rasen, written and arranged by jon-YAKITORY and performed by the Japanese singer Ado. Lost Judgment promises to bring the playful formula of its predecessor to the background of Isezaki-Ijincho, in that of Yokohama. The protagonist private investigator will in fact depart from Kamurocho to land in the city south of Tokyo and experience a new series of events.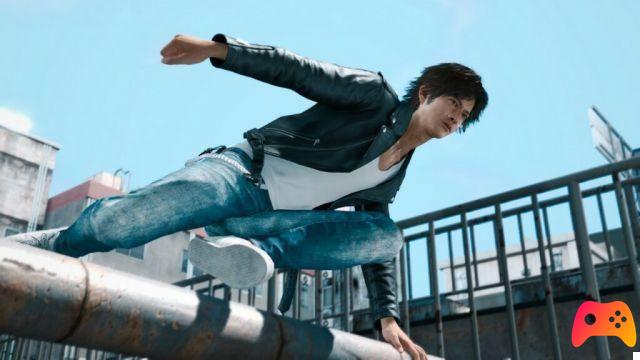 While Yakuza: Like a Dragon has moved the series towards JRPG territory, its spin-off remains anchored to an action game system embellished with a myriad of side missions and various activities around the city. Lost Judgment uscirà il 24 settembre per PlayStation 4, PlayStation 5, Xbox One, Xbox Series X e Xbox Series S.
► Judgment is an Adventure-Action game developed by Ryu ga Gotoku Studio and published by Sony for PlayStation 4 and PlayStation VR, the video game was released on 25/06/2019
Judgment is a beautiful game that cannot be missing from your collection: we have decided to evaluate it with a 88%, if you are interested in learning more you can read the Judgment Review