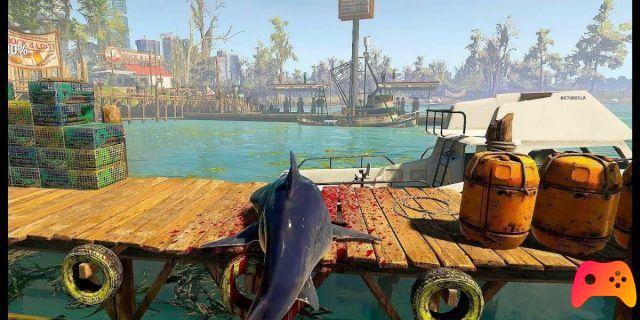 Tripwire Interactive announces the release of the award-winning RPG.
Developer and publisher Tripwire Interactive has announced the release of Maneater. The infamous RPG in which players will play the role of a shark has been launched on new platforms. For the first time it is on Steam, Nintendo Switch in digital and physical versions and on Xbox Game Pass on PC and Xbox for six months. The Nintendo Switch versions were made possible thanks to Deep Silver. Now players can finally live and think like a shark, explore and evolve.
Main features
Unique story: The campaign is based on the narrative by Chris Parnell (Rick and Morty and Saturday Night Live) and set during a reality show
Varied and addicting combat: Enemies are varied, from wild animals to human enemies such as hunters, drunks and even the Coast Guard
Includes the evolution of the tiger shark: the evolution of the tiger shark allows the shark to digest almost everything around it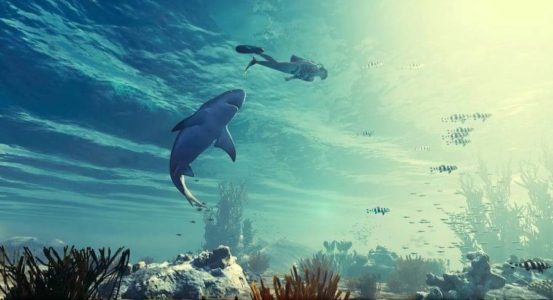 Maneater is a single player and open world Action-RPG. Players will start as a baby bull shark and will have to make their way through the ecosystem as they survive. To do this, it is possible to explore a vast and varied game world by encountering all sorts of enemies, whether human or not.
► Maneater is an Adventure-Action-Indie-RPG game developed by Blindside Interactive and published by Tripwire Interactive for PC, PlayStation 4, Xbox One and Nintendo Switch, the video game was released on 22/05/2020