The new Marvel's Avengers event has begun, but this update also introduced an issue for users.
The update Cosmic Cube of the Supreme Scientist is finally available on Marvel's Avengers, the Action-Adventure title made by Square Enix and Crystal Dynamics. This event, introduced with update number 1.8.0, is however creating many problems for users, especially for those who are willing to stream their game or share screenshots or publish videos.
In fact, it seems that with this latest update of Marvel's Avengers, it has been created a serious problem, which makes the player's IP address and username visible on the screen during the game. Both Square Enix and Crystal Dynamics are aware of the problem and are working to fix it as soon as possible. In the meantime, however, the developers have advised players to avoid streaming the game or sharing images or films.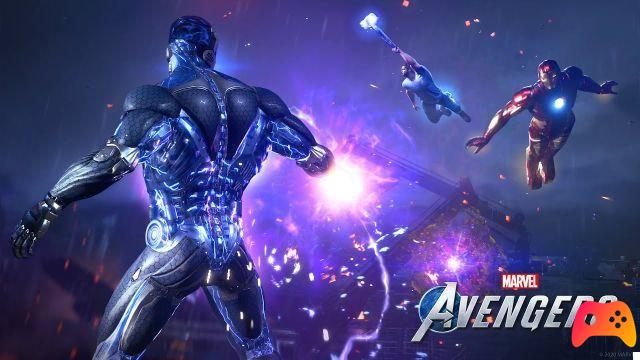 Know that Marvel's Avengers is available on PlayStation 4, PlayStation 5, Xbox One, Xbox Series X / S, PC and Google Stadia. We also remind you that the next expansion of the game, called Black Panther War for Wakanda, will arrive in stores in August this year. What do you think about it? Have you also encountered this problem? As always, we invite you to have your say in the comments.
► Marvel's Avengers is an Adventure-Action type game developed by Crystal Dynamics Eidos Montréal and published by Square Enix for PC, PlayStation 4, Xbox One, PlayStation 5, Xbox Series X and Google Stadia, the video game was released on 04/09/2020