In addition to the content, other announcements will also arrive later in the year.
Marvel's Avengers has so far added two new characters to its rich roster. The first is Kate Bishop and the second is Hawkeye. The third, coming soon is Black Panther. However, one of the first characters to be announced for the title developed by Crystal Dynamics and Eidos Montréal was Spider-Man, announced as exclusive to PlayStation gamers.
According to Crystal Dynamics, the plan is to bring Spider-Man by the end of this year. In a recent interview, senior game designer Scott Walters said the Spider-Man DLC is on track to be released later this year and that Crystal Dynamics will have more details that he can share later.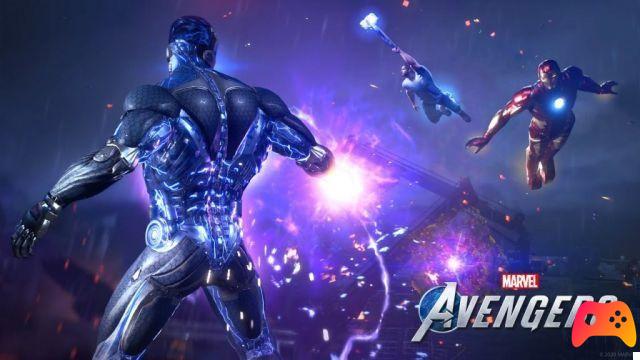 With the developer currently focused on the Black Panther DLC, it's common to have no news other than the content that's coming soon. It only remains to understand that they can actually stick to the schedule planned for the next content for the following year.
► Marvel's Avengers is an Adventure-Action type game developed by Crystal Dynamics Eidos Montréal and published by Square Enix for PC, PlayStation 4, Xbox One, PlayStation 5, Xbox Series X and Google Stadia, the video game was released on 04/09/2020