Marvel's Avengers has always been at the center of various controversies and criticisms, never reaching the point of convincing the players one hundred percent. Now Square Enix risks further alienating users by choosing to sell XP boosts.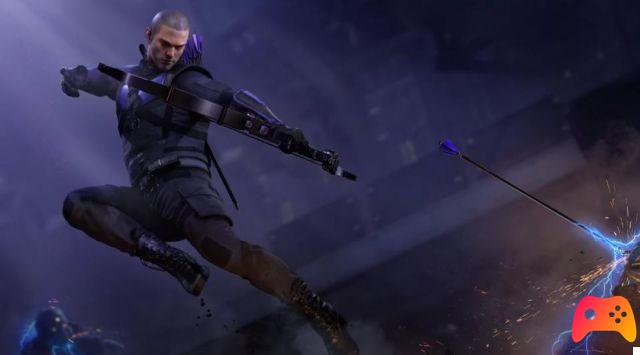 Square Enix, from the earliest stages of Marvel's Avengers development, has always promised players that the only items purchasable within the title would have been cosmetics. Now, however, there seems to have been a change of direction: the XP boosts which obviously will cost money, if used will allow you to level much faster than normal. This choice has made many players turn up their noses that Square Enix is ​​likely to see departing from the title. This XP boost is just the latest in a series of elements that have disappointed the most trusted Marvel's Avengers fans.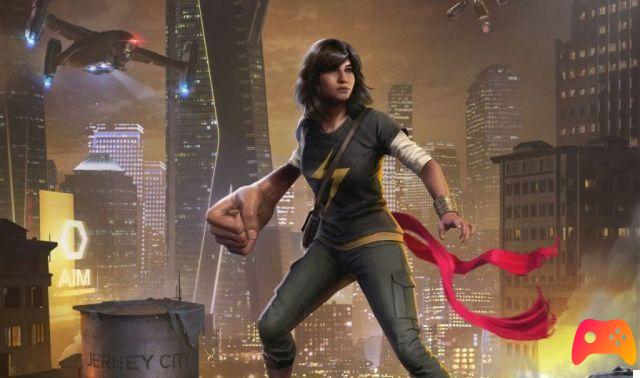 Now all that remains is to wait to find out if Square Enix will take a step back to restore calm or confirm this choice while maintaining the XP boost. Some players have even written to Disney to complain about the team's decision. In the meantime, let us know what you think, do you agree with Square Enix's new policy?
► Marvel's Avengers is an Adventure-Action type game developed by Crystal Dynamics Eidos Montréal and published by Square Enix for PC, PlayStation 4, Xbox One, PlayStation 5, Xbox Series X and Google Stadia, the video game was released on 04/09/2020