We learned a few days ago that the long-awaited Spider-Man will be introduced in Marvel's Avengers with the November 30 update, obviously exclusive to PlayStation 4 and PlayStation 5. However, more information arrives that reveals that next week we will see the real reveal of the character.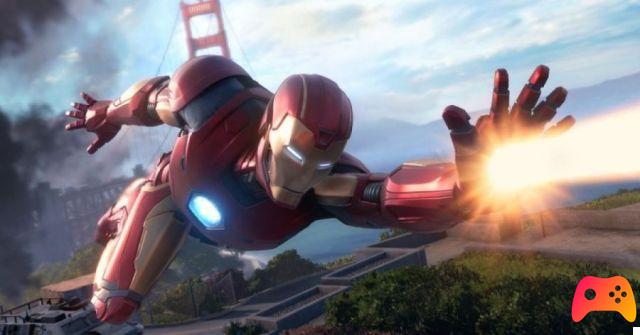 The Twitter account dedicated to Marvel's Avengers updates (Marvel's Avengers Update) let us know that indeed the hero will be shown in the next few days during a live stream of the game in which various costumes will also be shown.
Next week's stream will reveal spider-man and his outfits
— 👑🐾 Marvel's Avengers Updates (@PlayAvenger) November 5, 2021
This is certainly great news, given the huge anticipation there was among the fans. Spider-Man's arrival could actually prove to be a turning point for a title, Marvel's Avengers, which has had its ups and downs since its release. We therefore look forward to seeing the new character unveiled to find out how Square Enix has treated our friendly neighborhood spider. Let us know your expectations and especially if this update will bring you back to the Marvel videogame world.
► Marvel's Avengers is an Adventure-Action type game developed by Crystal Dynamics Eidos Montréal and published by Square Enix for PC, PlayStation 4, Xbox One, PlayStation 5, Xbox Series X and Google Stadia, the video game was released on 04/09/2020