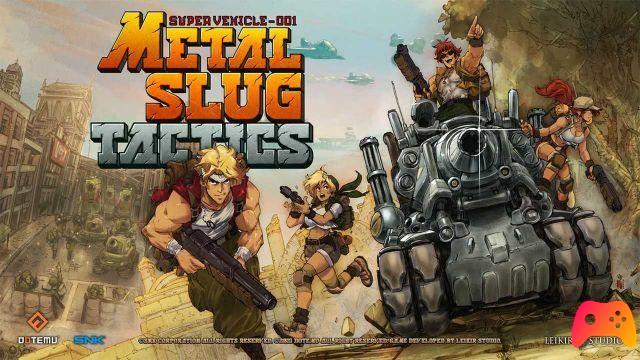 The historic SNK franchise returns to Steam.
During the Summer Game Fest 2021, the E3 2021 event, SNK has carved out a space for itself by unveiling Metal Slug Tactics a new strategic chapter of its famous franchise, coming to PC via Steam with a still unknown launch date.
In Metal Slug Tactics we will find Marco, Eri, Fio and Tarma at the helm of the Peregrine Falcon Squad in a new dynamic war scenario characterized by strategic combat. The title combines classic elements such as Metal Slug's arsenal with more modern gameplay with character growth through skill trees, perks and special attacks against the villains that have always characterized the franchise.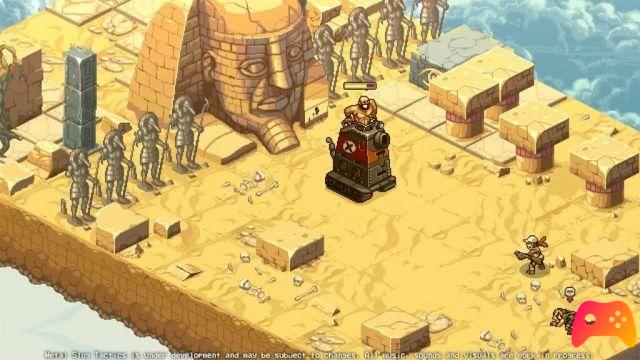 Metal Slug Tactics is a tribute to a timeless classic as well will feature high-end pixel graphics and animations while each level will be accompanied by the original Tee Lopes soundtrack.