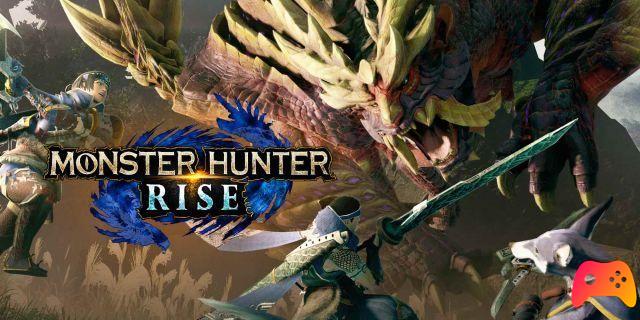 The title published by Capcom on the Nintendo Switch had a successful launch.
Released March 26 exclusively on Nintendo Switch, Monster Hunter Rise has conquered critics and seems to be meeting the public's favor as well. It is therefore no coincidence that in the first days of the launch, the Capcom title sold more than 4 million copies.
The new chapter of the series, which since 2004 has led players to cooperate to defeat countless monsters, significantly expands the play offer of Nintendo Switch. Monster Hunter Rise is the first chapter of the saga to be developed specifically for the console of the Japanese company and the developers were able to take advantage of the RE Engine. Although the latter does not offer a level of detail at the same level as that of Monster Hunter World, Monster Hunter Rise can count on the almost total elimination of loading times, even when changing game areas.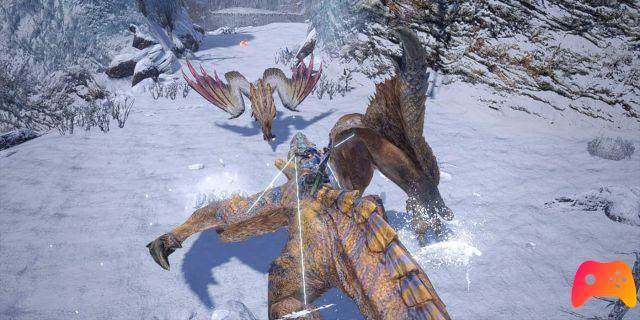 Monster Hunter Rise, in any case, has all the credentials to become one of the most popular titles of the year and already now, with more than 4 million copies sold, it is a real commercial success. We remind you that the title is only available on Nintendo Switch and that you can read the review made by our Paolo Tinè.
► Monster Hunter Rise is an RPG type game developed and published by Capcom for the Nintendo Switch, the video game was released on 26/03/2021
Monster Hunter Rise is a game to own at all costs: we decided to evaluate it with a 92%, if you are interested in learning more you can read the Monster Hunter Rise Review