On the pages of the official Twitter account, the ratings of the five best Rookies of the new chapter of the most loved and famous basketball saga of the videogame sphere have been unveiled.
The arrival of NBA 2K22 is now around the corner. With the release of the game scheduled for tomorrow (10 September), simultaneously for all platforms and regions, the news on what awaits players this year, both on old-gen and and especially on PlayStation 5 and Xbox Series S and Xbox Series X arrive all the time.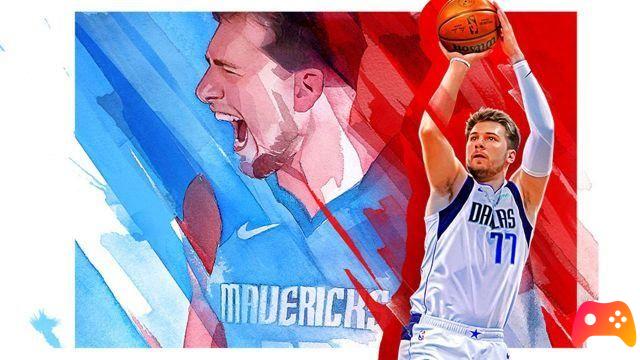 Through the official social channels, and in particular directly from the Twitter account, the NBA 2K page revealed another very important detail about the new chapter of the series, that is the overall of some specific players. In this case we refer to the "Rookie", ie the rookies, which once again this year promise great things on the stages of the most famous and beloved basketball league in the world.
2K22 Rookie #2KRatings ?
Where will these guys be at the end of the year? pic.twitter.com/w4UiWGfGwB
- NBA 2K (@ NBA2K) August 20, 2021
Topping the top 5 is the first overall pick of the draft Cade Cunningham which shows up at the starting line with an excellent score of 80/99, making it the only one among the NBA 2K22 rookies to reach and exceed the eighty mark. In second place we find instead Jalen green with 79/99, while the podium is closed by the super promising "long" class 2001 Evan Mobley, chosen at number 3 in the draft by the Cavs.
In short, even this year NBA 2K22 has thought of everything. Are you ready? The duo ball, after all, is now close!
► NBA 2K22 is a Simulation-Sports game developed by Visual Concepts and published by 2K Games for PC, PlayStation 4, Xbox One, Nintendo Switch, PlayStation 5 and Xbox Series X, the video game was released on 10/09/2021