In support, several images.
Nintendo Switch OLED is reality. No, we're not kidding: after months of rumor, we have confirmation from Nintendo itself, with a trailer and some additional images. The announcement arrives surprisingly, but full of details.
The first thing to share? The release date, on October 8 this year. But let's look at its characteristics
7 ″ OLED screen with intense colors and high contrast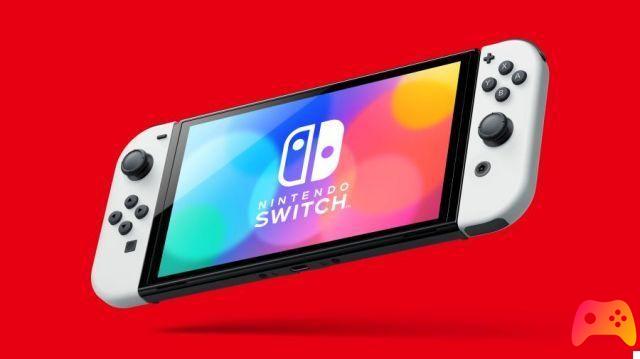 a wide and adjustable stand, excellent response to the bad feedback on the stand already present in the traditional Nintendo Switch model
integrated speakers with improved audio, a feature that is shown to us with the Switch in "table" mode, without Joy-Con, a detail that makes us realize that this is the mode that will be able to take advantage of this feature most
a LAN port for more stable online sessions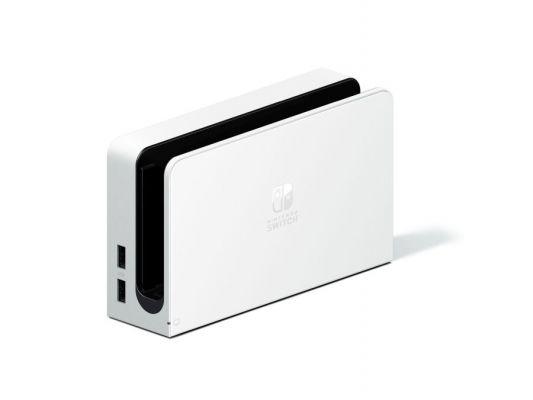 a white and a black variant
64 GB of internal memory
Adjustments to the now more rounded dock design can also be noted. During the creation of this article, confirmation of the price was also released, now established at $ 349,99, the price we imagine will be converted into euros.