The Nintendo console next to reach 90 million units sold.
The most recent financial results of Nintendo Switch show important figures from the point of view of sales: during the last quarter they were sold 4,45 million of Nintendo Switch, while from the point of view of games the last three months have registered 45,28 million copies distributed.
Nintendo Switch therefore arrives at an overall of almost 90 million units sold in total, a value that allows it to surpass PlayStation 3 (87,4 million) and to bet Nintendo Wii (over 101 million units). The software result is also interesting, reaching an overall of 632,40 million games. As for the ranking of the best-selling first-party titles, as always at the top is Mario Kart 8 Deluxe (37,08 million), closely followed by Animal Crossing: New Horizons (33,89 million); lowest step of the podium for Super Smash Bros. Ultimate, which reaches 24,77 million copies sold.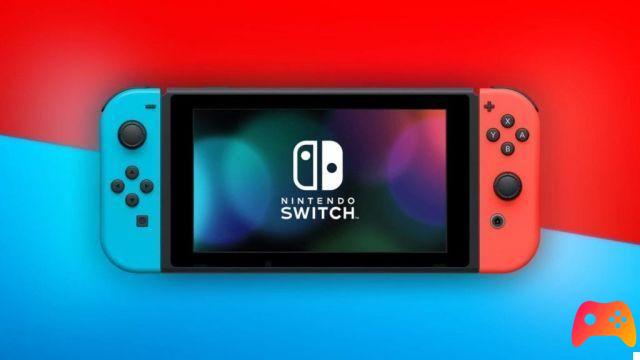 Nintendo also announced the sales results of the major Nintendo releases of the year, with Super Mario 3D World + Bowser's Fury dominating the rankings with 6,68 million copies, followed by New Pokémon Snap (2,07 million), Mario Golf: Super Rush (1,34 million) and Miitopia (1,04 million).