New trailer released
NIS America has finally announced the release date of Prinny Presents NIS Classics Volume 1. The collection will be available on Nintendo Switch on September 10 in Europe.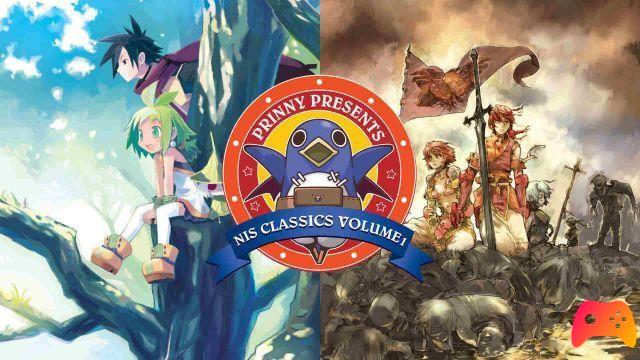 This two in one pack that includes Phantom Brave: The Hermuda Triangle Remastered e Soul Nomad & the World Eaters comes complete with unique game mechanics, memorable characters, and all the DLCs from the original versions.
A new trailer for the game was also released for the occasion.