Confirmation of the creator of the saga arrives
The official Twitter account of No More Heroes 3 has confirmed that the third chapter will also be thelast of the series. Originally, No More Heroes 3 was subtitled as FINAL BOUT – All-Out Galactic War, and it was almost impossible to guess whether it was a developer joke or not.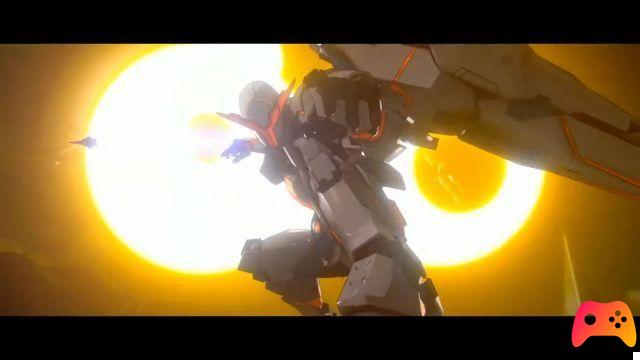 No More Heroes 3 therefore represents the conclusion of the adventures of Travis Touchdown, and so far it has been well hidden but what has come out of the words of the critics seems to promise very well. Grasshopper Manufacture will therefore move on totally new grounds as regards its next productions and the curiosity, given the inspiration of their creators, is certainly not lacking. We leave you at the bottom the tweet where Grasshopper and Suda51 give us the confirmation of the conclusion of the saga, after years of guaranteed fun. All that remains is to enjoy this last chapter of Travis's epic and then look forward to the new Grasshopper programs!
For ALL of fans…
Here is a special message about our "No More Heroes 3" release from SUDA51 @suda_51 !
We sincerely hope YOU enjoy "No More Heroes 3".#NMH3 #NoMoreHeroes3 #TravisTouchdown #GrasshopperManufacture pic.twitter.com/LvMgO6Ikce
- No More Heroes III-official-GhM (@ nmh3_ghm) August 27, 2021