The announcement comes directly from the PlayStation Blog: "To celebrate this PS VR milestone, we wanted to thank all of you PlayStation fans in a special way: Starting in November, PlayStation Plus subscribers will receive three extra PS VR games at no additional cost. Stay tuned for more information on the PlayStation Plus update in the coming weeks. "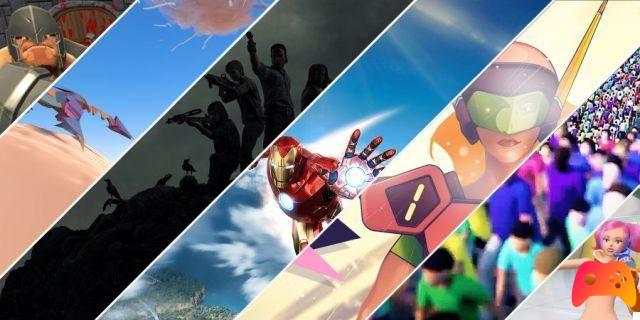 In addition to surprisingly announcing this initiative, the message reminds us of the most played titles for PS VR:
Rec Room
Beat Saber
PlayStation VR Worlds
The Elder Scrolls V: Skyrim VR
Resident Evil 7: Biohazard
Some of the virtual reality games arriving in the coming months are then reported, tra cui Moss: Book II, Wanderer, After the Fall, Humanity, Puzzling Places e Zenith: The Last City.
Finally, we are shown a video documenting the first experience with the PS VR of some developers.
To find out what the titles will be as gifts next month, however, we will still have to wait. Sony promises to update us on the subject in the coming weeks. Therefore, stay connected on our pages so as not to miss the next news.