PlayStation through a post published on Twitter confirms that Resident Evil Village is back available on PlayStation Store through two particular demos: Castle and Village.
Lady Dimitrescu is waiting. 😈 The Resident Evil Village demo is back just in time for Halloween! Play the Village and Castle demo a taste of horror now on PS4 and PS5: https://t.co/xp4OJb0I3P pic.twitter.com/H9jWJD3fHX
— PlayStation (@PlayStation) October 21, 2021
Each demo can be played for a time limit of 30 minutes before evaluating the purchase of the title. This initiative was supported by Capcom to increase the visibility of the title during the Halloween period, by publishing the demo in the respective: PlayStation Store, Microsoft Store and Steam.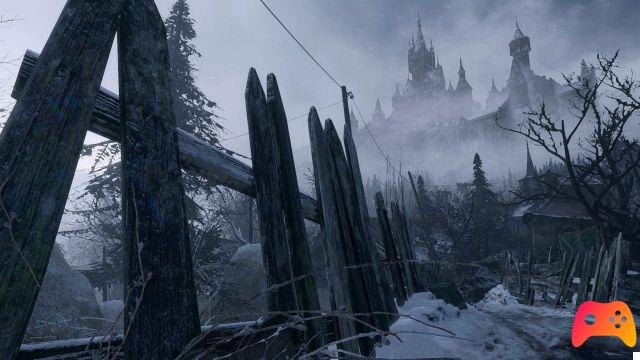 Resident Evil Village begins with Ethan Winters and his wife Mia who have found peace in a new home, forgetting the horrors of the past. But just as they try to rebuild their lives together, tragedy hits them again. The two demos released on the occasion of Halloween take Ethan Winters to explore a part of Lady Dimitrescu's Castle and a portion of the village while Ethan collides with some Lycans.
Also on our pages you can read ours review of the title and we remind you that for all those interested it is possible to buy - clicking here - Resident Evil Village in PlayStation 4 and PlayStation 5 versions at the promotional price of € 39,89.
► Resident Evil Village is an Adventure-type game developed and published by Capcom for PC, PlayStation 5 and Xbox Series X, it will be released in 2021
Resident Evil Village is a beautiful game that cannot be missing from your collection: we have decided to evaluate it with a 90%, if you are interested in learning more you can read the Resident Evil Village Review by Marco Fazzini.