We have known since June that the world of Resident Evil Village was destined to expand with DLC, however Capcom today announced that at least part of these will be free. Following the annual economic report, which we talked about yesterday, the company hinted at wanting to publish additional content for Village and MH: Rise at no cost.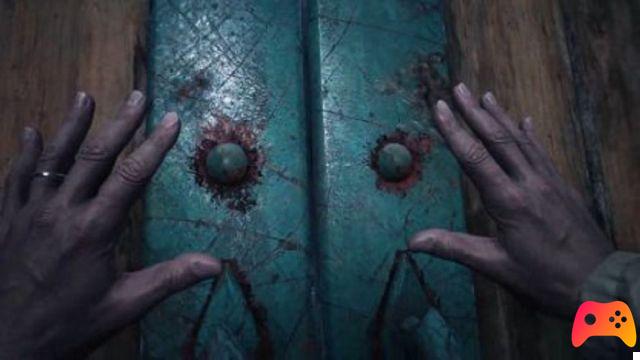 However, it is currently unclear what the Resident Evil Village free DLC consists of. No one from Capcom has so far elaborated on the nature of the content, it could be a chapter in history, similar to "Not a Hero" or simple cosmetics. A plausible hypothesis is that it could be something akin to the "Trauma Pack" released at the game's release, for Limited and Deluxe buyers. In the case it would be just simple cosmetic objects. However, the predecessor received, at the time, a mini campaign, called Not a Hero, starring Chris Redfield. Resident Evil 2 Remake also received some gameplay-related content, with survivor packs.
► Resident Evil Village is an Adventure-type game developed and published by Capcom for PC, PlayStation 5 and Xbox Series X, it will be released in 2021
Resident Evil Village is a beautiful game that cannot be missing from your collection: we have decided to evaluate it with a 90%, if you are interested in learning more you can read the Resident Evil Village Review by Marco Fazzini.