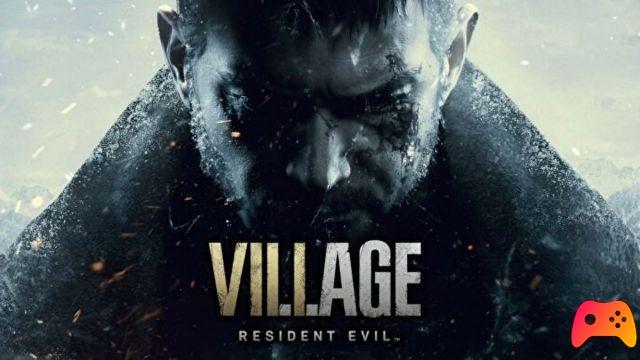 The second showcase dedicated to Resident Evil Village will be held on April 15th in which we will discover other news before the release of the game.
There is now a month left until Resident Evil Village comes out, but apparently the developers still have something to show us. For this reason, next at midnight (Ora Española) between 15 and 16 April there will be a streaming event to present the second showcase dedicated to the title.
"Connect April 15th at 15pm PDT for the Resident Evil Village Showcase! Check out the new Resident Evil Village trailer and gameplay, plus more Resident Evil news. "
We therefore expect, after the short gameplay video on PlayStation 4 Pro shown this week, to see an unreleased trailer with new images and new information on the story and a further gameplay video in which we will perhaps be able to discover new mechanics present in the title. Almost certainly we will also talk about Resident Evil RE: Verse, of which the beta has just been made available.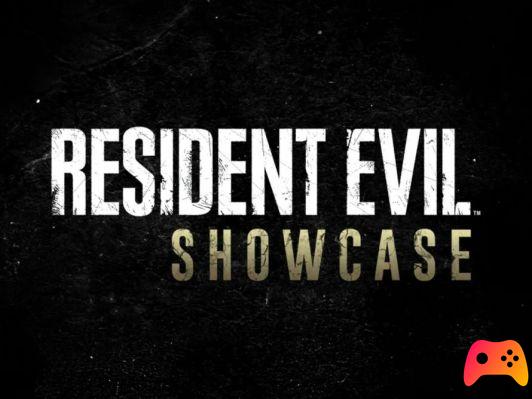 We therefore invite you not to miss the event to find out the latest details on Resident Evil Village, and especially to keep reading our news pages dedicated to the title.
► Resident Evil Village is an Adventure-type game developed and published by Capcom for PC, PlayStation 5 and Xbox Series X, it will be released in 2021