We reveal the unlock codes of the padlocks present in the adventure.
In Capcom's new masterpiece, Resident Evil Village, there are many doors or locks that can be unlocked with certain codes. The following guide includes all the codes to be able to unlock the locks and thus access all the upgrades available for the player's equipment.
Casa Beneviento locks
Workshop unlock code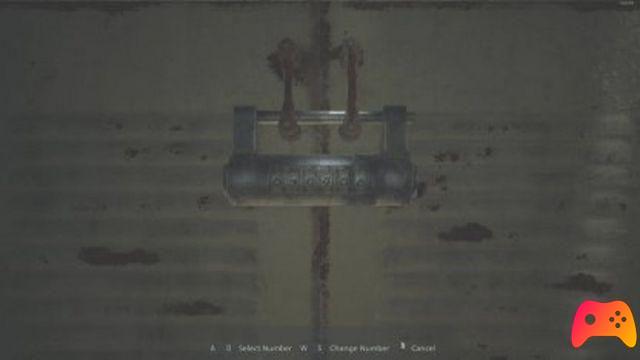 The code to unlock the lock in the workshop in the Beneviento House level of Resident Evil Village is 070408. A Jack Handle M1911 pistol can be found in the locker.
Dolls workshop unlock code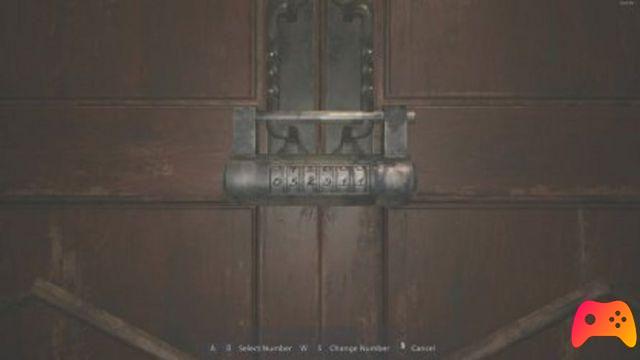 The code that allows you to unlock the lock to enter the dolls workshop is 052911.
Luthier's house unlock code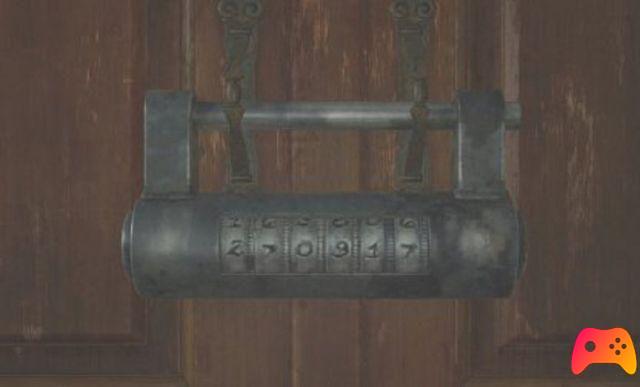 The code is 270917. The clue suggests that the code is the birthday of the daughter of the previous tenant. During the exploration it is possible to find a drawing together with a date written in 6 digits. This is the code to be able to open the locked archive.
Special codes to unlock obstacles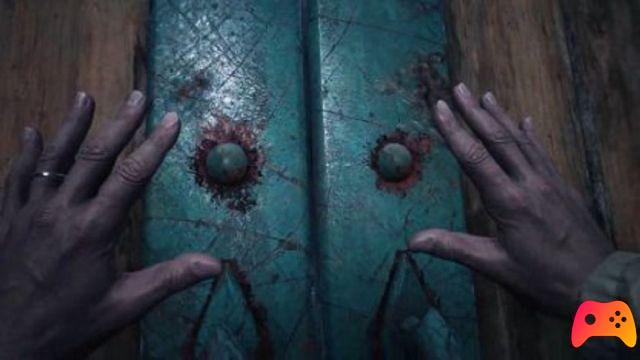 Once players progress through the campaign, they may encounter locked doors or obstacles that are locked or protected by a combination. These codes are often hidden in clues and puzzles to be solved in the surrounding environment. Or they could be hidden until the campaign still progresses.
Combinations for extra loot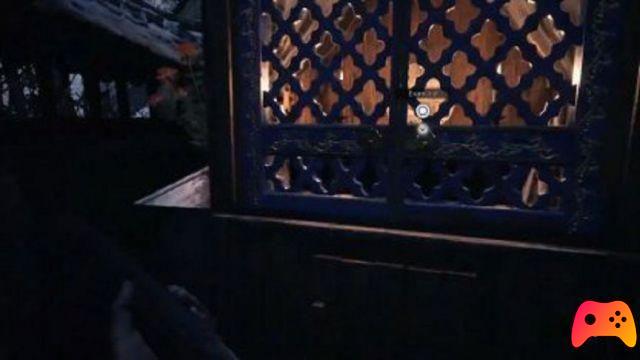 Some safes or lockers may contain unique items or extra loot. These safes, while optional, may prove useful by giving the player a possible advantage further down the road.
Random codes
In some cases there may be more than one password or code to unlock. These codes can be taken from a code pool or even be random. In this case, the player may be forced to search for the clue in order to enter the exact code. In case you don't want to search for clues, you may be forced to search for the code by trial and error.
This concludes our guide on codes to be able to unlock some areas present in Resident Evil Village.
► Resident Evil Village is an Adventure-type game developed and published by Capcom for PC, PlayStation 5 and Xbox Series X, it will be released in 2021
The best guides on Resident Evil Village
Resident Evil Village - Treasure Guide

Resident Evil Village: how to defeat Varcolac Alfa

Resident Evil Village - Trophy list

Resident Evil Village - Settebello Trophy Guide
Resident Evil Village: Secrets of the village demo
Resident Evil Village - Maiden Demo Guide
Resident Evil Village: Secrets of the Castle demo
Resident Evil Village: the Master's Collection
Resident Evil Village: where to find Madalina
Resident Evil Village: where to find the Wooden Animal