What is a launcher and what is it for?
Basically, a Launcher is a type of application or program which, as its very word indicates, allows you to start games or programs, they can be one by one or several at a time. If you do not perform the procedure of inserting a launcher well or install a pirated or unofficial one, it can lead to errors such as that not opening or not starting the game in minecraft.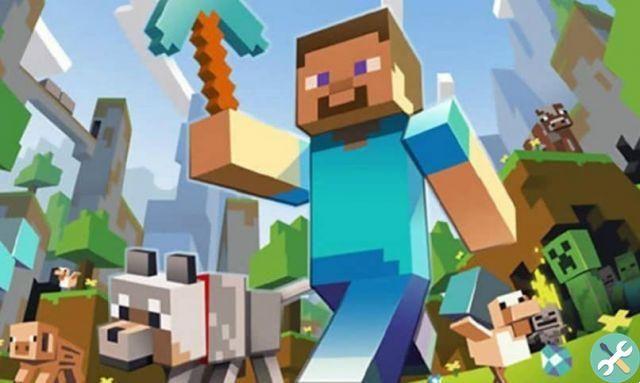 In the case of Minecraf, we can download its official Launcher from its website, although there are non-premium alternatives to play for free and that we can easily differentiate thanks to its appearance, which despite being quite simple and functional «so far». In addition, they are also distinguished by their own Customization and the ability to change the settings of the program or game you have launched, as well as many other things.
But that's not all, a Launcher it is not only needed to be installed on your pc, but also on mobile devices and even on consoles. Besides being automatic in their process, to avoid the tedious task of installing JAVA packages as this is the responsibility of the program or launcher.
What is the best Launcher for Minecraft and how to install it?
If what you are looking for is a Launcher that you can use without problems, without restrictions and with the total confidence that nothing will ever happen to your computer or account, then without a doubt you should go to the main page of Minecraft and install the version used by Mojang designed for your game.
Its official version has amazing features that will keep you entertained with this open world game, allowing it to be used and combined with cool skins so that it is even more fun in multiplayer mode.
For example, among some of its features, there is the fact that this official client is designed to be upgradeable, which means you can count on future versions of Minecraft and you can enjoy them without problems since they are the ones that the developer himself provides without risk or problems.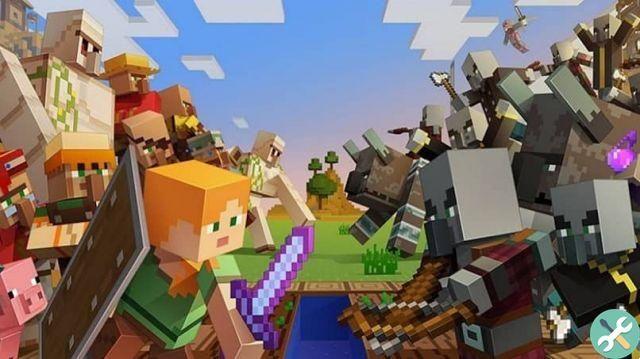 The best thing about the official app is that you will have the opportunity to have your skin through the skin editor, and then customize the game to your likeness, or as your imagination dictates, as well as the ability to install official mods and other utility., to have a better experience in this magnificent game.
The advantages of installing an official application is that you will have total security that your account will never be touched, as well as guaranteeing its latest updates which are 100% virus, thus avoiding damaging your PC.
Are there non-premium versions of Minecraft?
On the internet you can get almost everything, many good things are obtained legally and for free, and others not like in the case of Minecraft, because to use this game you need to pay a small amount of money, that some users do not have, or seek to exploit, the company's intellectual property and exploit the security breaches that the game may contain to create unofficial versions.
If you choose to download unofficial versions of the game, you run a great risk to your computer equipment and, in turn, you will violate copyright laws, having access to unstable servers, the possibility of your account being closed without warning, not getting official updates and the risk of downloading malicious programs through these launchers, which can steal or hijack your private information.
If you wish free alternative and safe a Minecraft there are like Mini World: Block Art, always choose to play the official and legal versions, so you will protect your identity and the safety of your computer.