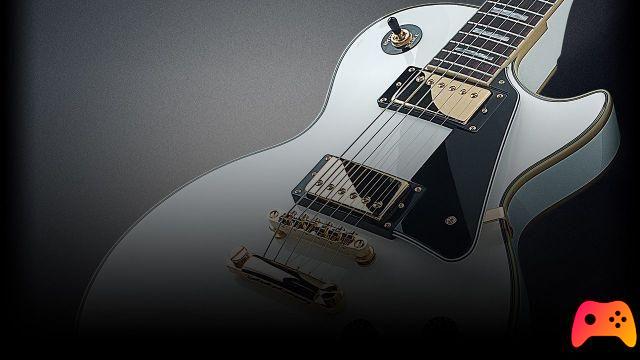 An email would have revealed some details regarding the title.
An e-mail would have revealed some details about one of the titles that will be announced, just in the course of the day today, during the E3 showcase of Ubisoft: We are talking about Rocksmith +, a game designed for teaching the basics of the guitar.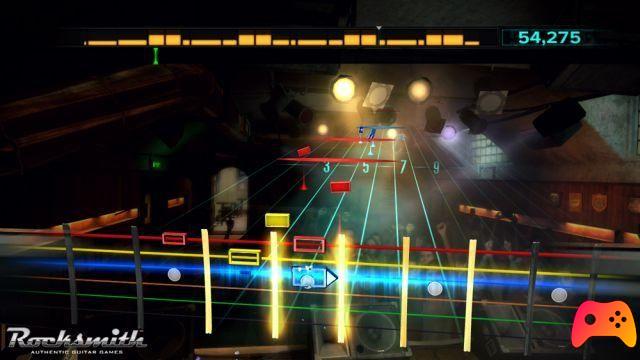 According to Gibson's email, the title would enter closed beta today for PC and, given the closure of the original Rocksmith with the latest DLC announced in April 2020, it should represent a completely new project.
Rocksmith +, as written in the email, would represent an interactive subscription service designed to learn the basics of music, also through the elimination of all the conjectures concerning the mastery of music. This completely new version of the music-centric game will allow all gamers and fans to go wild with their favorite Gibson, Epiphone and Kramer models.
To expand the gameplay offered by the title will also be the Riff Repeater, or the ability to control the speed of the songs. A similar option will allow users to practice at their own pace only and, over time, also develop a completely new and ever-evolving one. A wide choice of music will also make it possible: Rocksmith + it will offer an extremely vast library of songs, suitable for every style and need!
At the moment, in addition to these details, the email has not offered further information regarding the new project. Fortunately, though, it won't be necessary to wait too long to take a closer look at the title: the show of Ubisoft for the 'E3 it is in fact scheduled for this evening of 12 June at 20:00 (UK time).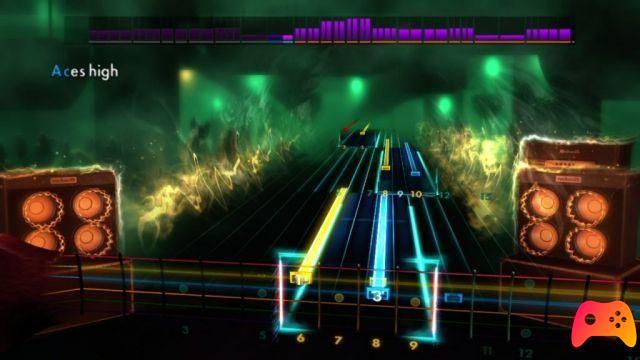 This latest leak, the third concerning the line-up of Ubisoft, will be joined by other announcements, including some concerning the recently announced Far Cry 6 e Mario + Rabbids Sparks of Hope.
Speaking of the titles just mentioned, do you want to know some more details about Far Cry 6?
► Rocksmith 2014 Edition - Remastered is a Simulation-type game published by Ubisoft for PC, Mac and Xbox One, the video game was released on 04/10/2016